Emotional Intelligence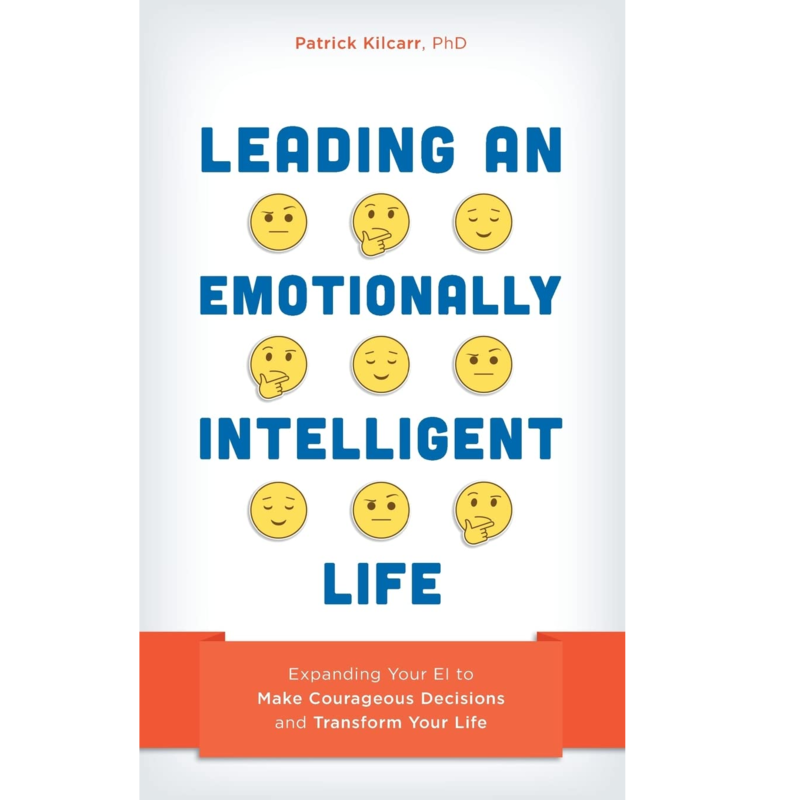 Listen
Emotional intelligence is the secret to unlocking personal transformation and reaching everyone's full potential, so why are there so few personal guides on how to do so? Enter Dr. Patrick Kilcarr, who has dedicated his life to studying and teaching EI. He offers everyone an extraordinary guide to solving the problem of how to unlock EI within us at the individual level, rather than waiting for someone with leadership skills to do so. Drawing on his extensive experience in the field, he closes the gap between what is written about emotional intelligence and demonstrates what it looks and feels like to achieve and maintain it, especially if our formative years were paved with drama, trauma, and disappointment. He has been the Director of Georgetown University's Center for Personal Development since 1999 and co-authored the award winning book "Voices From Fatherhood: Fathers, sons, and ADHD".
Guest Links
Leading an Emotionally Intelligent Life: Expanding Your EI to Make Courageous Decisions and Transform Your Life
Buy
Trending Topics
Kathryn's wide range of guests are experts and influencers in their respective fields, offering valuable insights and information. Click the links below to view more episodes within the specific topic.
Related Episodes

Episode #1405

Dr. Michele Kambolis

Author

"When Women Rise: Everyday Practices to Strengthen Your Mind, Body, and Soul"

Episode #1174

Dr. Amy Serin

Author & Neuropsychologist

"The Stress Switch: The Truth About Stress and How to Short-Circuit It."

Episode #1419

"A Minute to Think: Reclaim Creativity, Conquer Busyness, and Do Your Best Work Kindle "