When Women Rise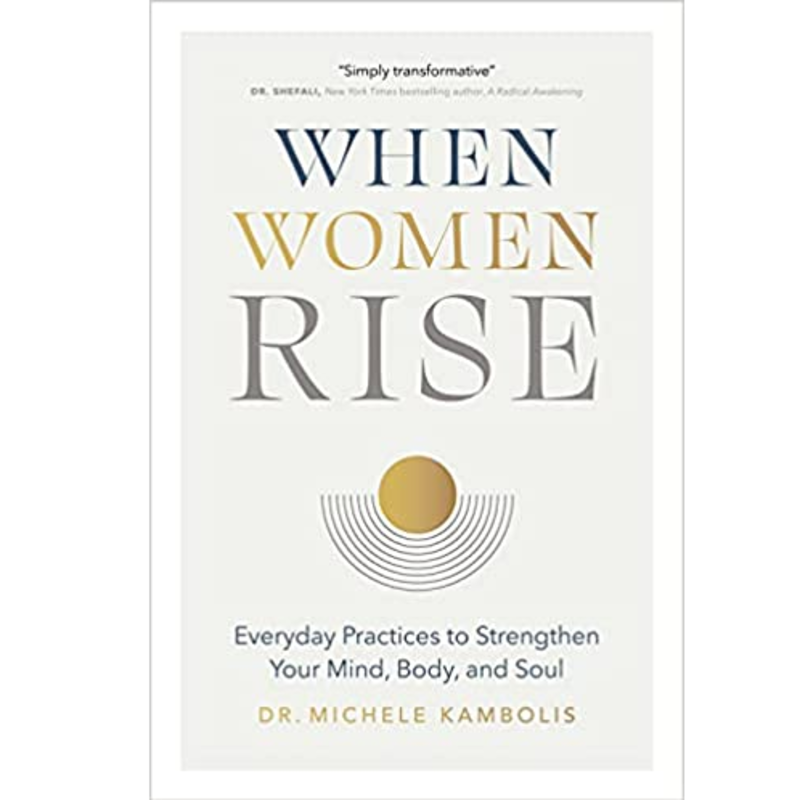 Listen
The Gabby Petito story is heightening anxiety for women. From mothers who are thinking of their own daughters, to women who are playing the dating field. It's one more example of how stress is a feminist issue, according to Dr. Michele Kambolis, a mind-body health specialist and registered therapist. This step-by-step guide includes 25 QR codes to access guided meditations and exercises well-proven to calm your nervous system, steady your mind, and heal your heart. It's like a therapist in your pocket. These evidence-based practices are an all-encompassing guide deeply rooted in neuroscience, psychology, and integrative medicine. Kambolis has been featured on Goop, Good Morning America, Huff Post Live, Sirius Satellite Radio and Raw Beauty Talks podcasts.
Dr. Michele Kambolis has also been featured in: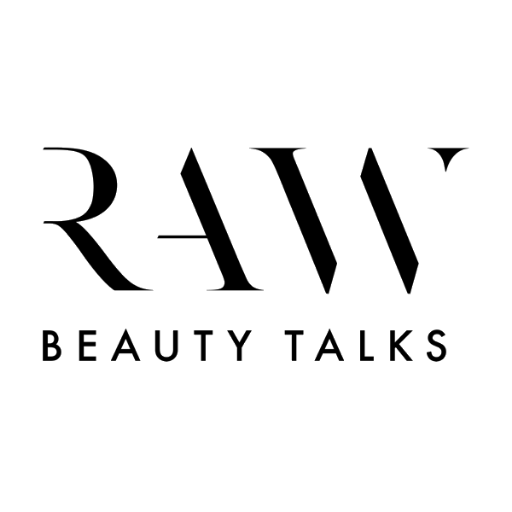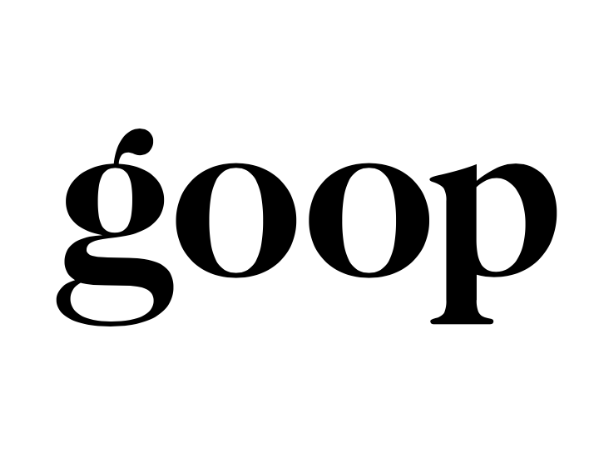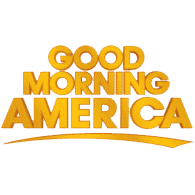 Guest Links
When Women Rise: Everyday Practices to Strengthen Your Mind, Body, and Soul
Buy
Trending Topics
Kathryn's wide range of guests are experts and influencers in their respective fields, offering valuable insights and information. Click the links below to view more episodes within the specific topic.
Related Episodes

Episode #1174

Dr. Amy Serin

Author & Neuropsychologist

"The Stress Switch: The Truth About Stress and How to Short-Circuit It."

Episode #1419

"A Minute to Think: Reclaim Creativity, Conquer Busyness, and Do Your Best Work Kindle "

Episode #1571

Patrick Kilcarr PhD

Author

"Leading an Emotionally Intelligent Life: Expanding Your EI to Make Courageous Decisions and Transform Your Life"