Strategic Pause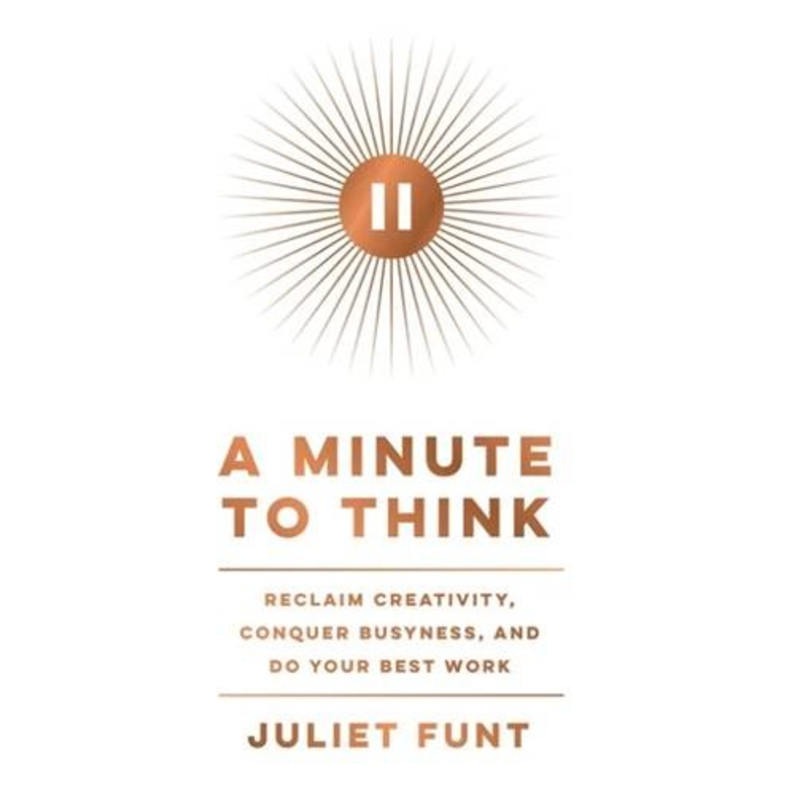 Listen
The global workforce has a busyness problem. We're overworked, overwhelmed and operating at breakneck speeds. Every space on our calendars is filled to the brim, with no minute to spare and no moment left un-maximized. Urgency is the norm and immediacy is the gold standard. It's no wonder that, as we emerge from the disruption of the pandemic and head back to the office, weary professionals are experiencing burnout like never before and 40 percent of workers globally are considering quitting their jobs. Renowned keynote speaker and executive advisor, Juliet Funt, presents a fundamental reimagining of how we approach work that meets the unique demands of the current moment. She reveals the performance-enhancing power of the strategic pause -- periods of open, unscheduled time that allow us to think more wisely and creatively. She has been featured in Forbes and Fast Company and has worked with brands such as Spotify, National Geographic, Pepsi, Nike, Wells Fargo, ESPN and more.
Juliet Funt has also been featured in: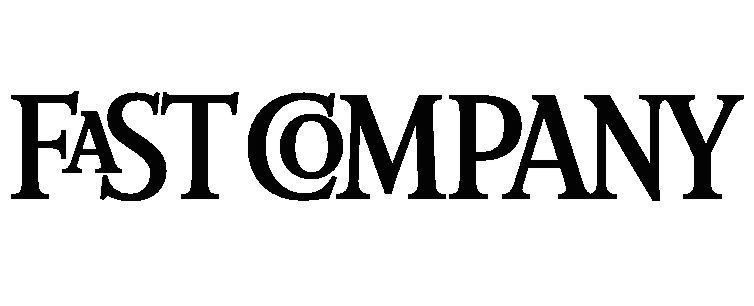 Guest Links
A Minute to Think: Reclaim Creativity, Conquer Busyness, and Do Your Best Work Kindle
Buy
Trending Topics
Kathryn's wide range of guests are experts and influencers in their respective fields, offering valuable insights and information. Click the links below to view more episodes within the specific topic.
Related Episodes

Episode #1405

Dr. Michele Kambolis

Author

"When Women Rise: Everyday Practices to Strengthen Your Mind, Body, and Soul"

Episode #1385

"Four Thousand Weeks: Time Management for Mortals"

Episode #1424

Mark Borg Jr., PhD

Author

"Making Your Crazy Work for You: From Isolation to Self-Acceptance, Compassionate Empathy, and Love"