Suicide Intervention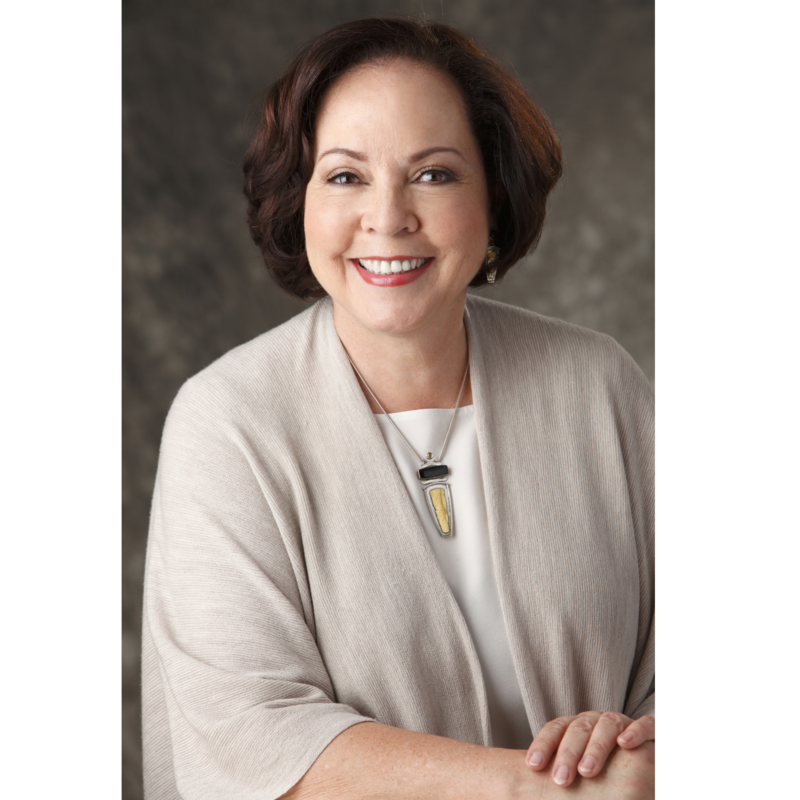 Listen
We'd all like to think we'd be able to help if one of our friends or family members expressed emotional anguish and suicidal thoughts. But, if confronted with that situation, what should we do that would help the most, and what should we avoid doing that might make the situation worse? Dr. Carolyn Coker Ross, an Intergenerational Trauma Expert and Eating Disorder Treatment Specialist shares with us how to best support our loved ones who are seriously struggling with thoughts of suicide, such as talking openly and not being afraid to ask the hard questions. She's an internationally known author, speaker, expert, and pioneer in intergenerational trauma's effect on one's body, brain, and beliefs. Dr. Ross teaches millions of people about eating disorder treatment and substance use disorder at Psychology Today and is the author of three books, the most recent of which is The Food Addiction Recovery Workbook. Visit her at her online coaching website. The Anchor Program™.
Carolyn Coker Ross MD, MPH has also been featured in: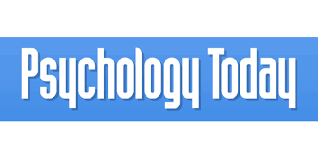 Guest Links
Dr. Carolyn Coker Ross and The Anchor Program
Learn
Trending Topics
Kathryn's wide range of guests are experts and influencers in their respective fields, offering valuable insights and information. Click the links below to view more episodes within the specific topic.
Related Episodes

Episode #1460

"Trauma: The Invisible Epidemic"

Episode #1246

Deborah Lott

Author & Creative Writing and Literature teacher at Antioch University, Los Angeles

"Don't Go Crazy Without Me"

Episode #1251

Megan Devine LCPC

Author, Psychotherapist & Founder, Refuge in Grief

"It's OK That You're Not OK: Meeting Grief and Loss in a Culture That Doesn't Understand"