The Invisible Epidemic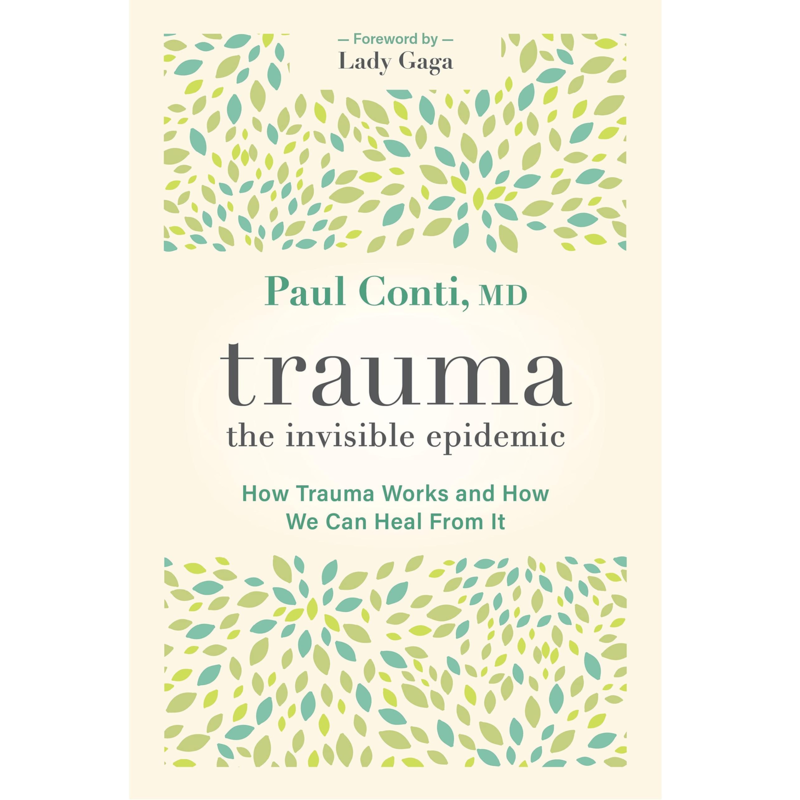 Listen
Trauma affects the body and mind and, like a transmissible contagion, can spread among close family and friends, and even across generations and within vast demographic groups. We're all susceptible. Paul Conti MD says "Trauma is way too prevalent, harmful, contagious, and often invisible—just like a virus." He understands trauma personally through tragic events that have taken place in his own life. Seventy percent of adults will experience a traumatic event in their lifetime and twenty percent of people who experienced trauma will develop PTSD. Conti who has successfully treated this insidious invisible epidemic for the past 15 years wrote this book to sound the alarm about trauma.He's a graduate of Stanford University School of Medicine, completing his psychiatry training at Stanford and Harvard.
Guest Links
Trauma: The Invisible Epidemic
Buy
Trending Topics
Kathryn's wide range of guests are experts and influencers in their respective fields, offering valuable insights and information. Click the links below to view more episodes within the specific topic.
Related Episodes

Episode #1427

Michael Scheeringa, MD

Author

"The Trouble With Trauma"

Episode #1401

Erica Komisar LCSW

Author

"Chicken Little the Sky Isn't Falling: Raising Resilient Adolescents in the New Age of Anxiety"

Episode #1246

Deborah Lott

Author & Creative Writing and Literature teacher at Antioch University, Los Angeles

"Don't Go Crazy Without Me"