Navigating Grief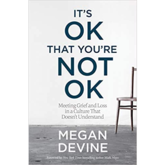 Listen
It's daunting to comprehend how much has already been lost and how much more we're likely to lose. Within a few short weeks, lives have been taken and displaced. We're isolated from friends and family and important moments have been postponed. Simply said, the world is grieving. For many, facing this level of grief is unfamiliar and overwhelming, and they're unsure how to process the intensity of their emotions and where to turn for support. Megan Devine believes that making the world a better place starts with acknowledging grief, rather than seeking to overcome it. She advocates for a revolution in how we discuss loss - personally, professionally and as a wider community. Devine's work has been featured in NY Times, NPR, Washington Post, GQ, Harvard Business Review and Bitch Magazine.
Megan Devine LCPC has also been featured in: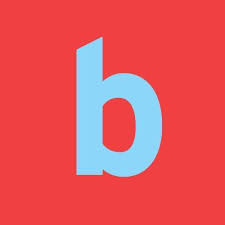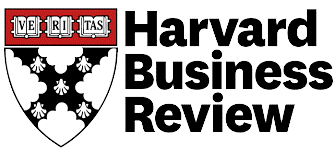 Guest Links
It's OK That You're Not OK: Meeting Grief and Loss in a Culture That Doesn't Understand
Buy
Trending Topics
Kathryn's wide range of guests are experts and influencers in their respective fields, offering valuable insights and information. Click the links below to view more episodes within the specific topic.
Related Episodes

Episode #1460

"Trauma: The Invisible Epidemic"

Episode #1246

Deborah Lott

Author & Creative Writing and Literature teacher at Antioch University, Los Angeles

"Don't Go Crazy Without Me"

Episode #1416

Richard Lane MD, PhD

Author

"Neuroscience of Enduring Change: Implications for Psychotherapy"