Neuroscience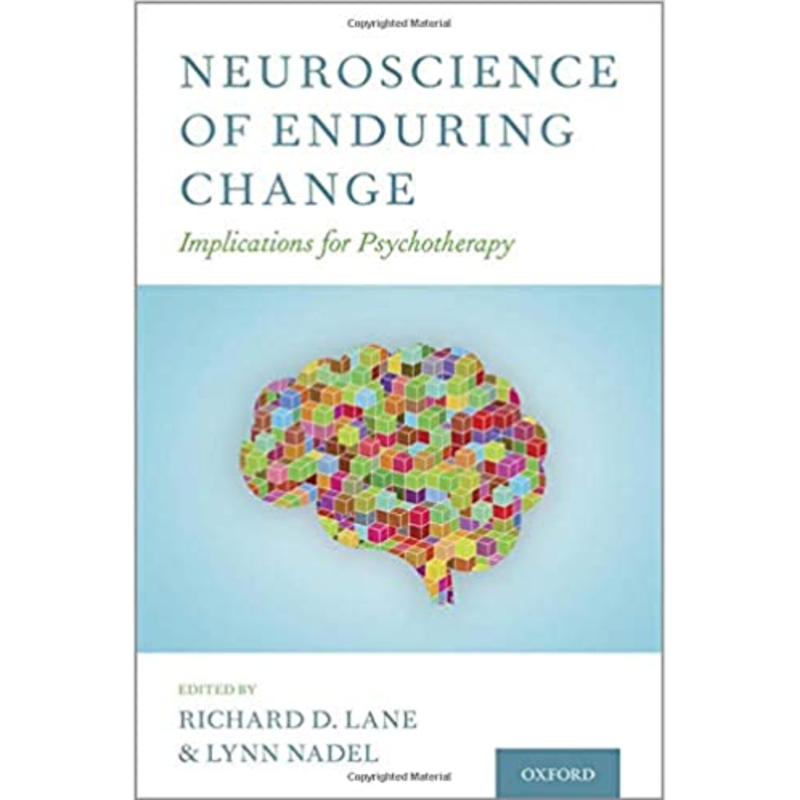 Listen
Dr. Richard Lane presents new research that turns general psychotherapy on its head with the key discovery that memory can be updated and transferred to maximize therapeutic benefits - by bringing up past emotional experiences that may have been problematic for a client and having new experiences that update and transform the old memories. Neuroscience of Enduring Change is founded on the premise that all major psychotherapy modalities producing enduring change do so by virtue of corrective emotional experiences that alter problematic memories through the process of reconsolidation. Richard D. Lane, M.D., PhD, is Professor of Psychiatry, Psychology and Neuroscience at the University of Arizona. He is a member of the American College of Neuropsychopharmacology, a Distinguished Life Fellow of the American Psychiatric Association and was elected Honorary Fellow of the American College of Psychoanalysts.
Guest Links
Neuroscience of Enduring Change: Implications for Psychotherapy
Buy
Trending Topics
Kathryn's wide range of guests are experts and influencers in their respective fields, offering valuable insights and information. Click the links below to view more episodes within the specific topic.
Related Episodes

Episode #1460

"Trauma: The Invisible Epidemic"

Episode #1246

Deborah Lott

Author & Creative Writing and Literature teacher at Antioch University, Los Angeles

"Don't Go Crazy Without Me"

Episode #1251

Megan Devine LCPC

Author, Psychotherapist & Founder, Refuge in Grief

"It's OK That You're Not OK: Meeting Grief and Loss in a Culture That Doesn't Understand"