Childhood Trauma
Listen
More than just the tragicomic coming-of-age story of a girl growing up under the magnetic spell of her outrageously eccentric father, Deborah Lott tells the story of an era – a time and place in Southern California that not many of us are aware of, but one that's important to understand in today's divisive world. With the pace of a thriller in its final scenes, the teenage Lott's world explodes when, as a volunteer in Robert F. Kennedy's Presidential campaign, she attends his last stop at the Ambassador Hotel the night of his assassination. It is this night she begins to see, in both a personal and global way, how grief can be turned into love. Lott's memoirs, essays and reportage have been published in the Bellingham Review, LA Times and more. Her family's legacy of hypochondria was featured on NPR's This American Life.
Deborah Lott has also been featured in: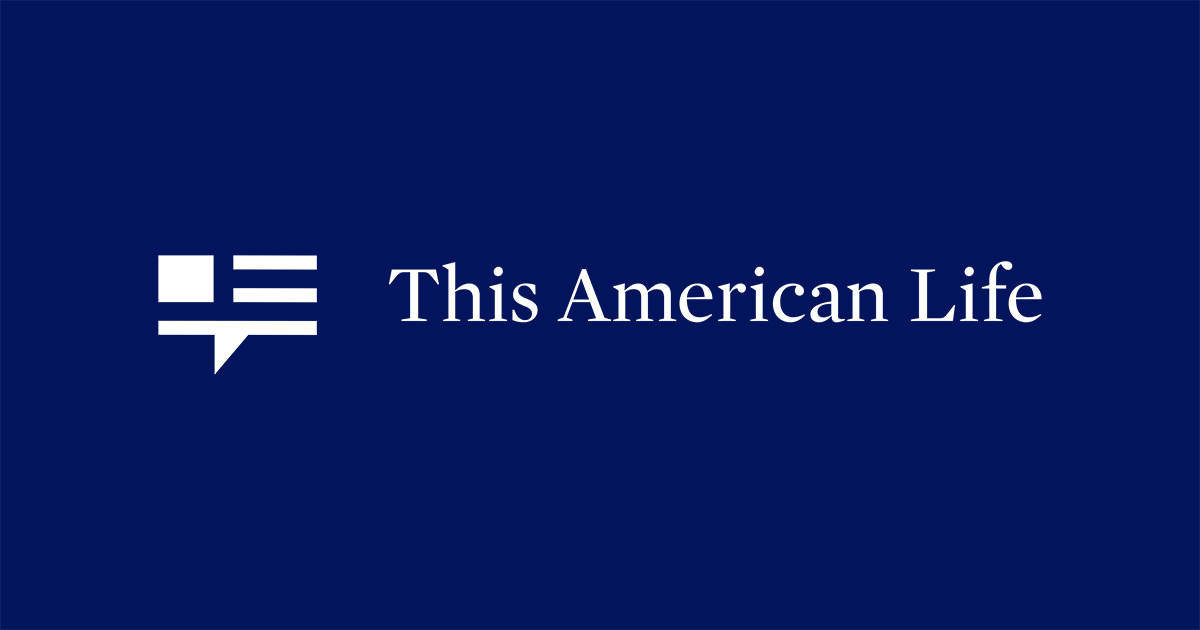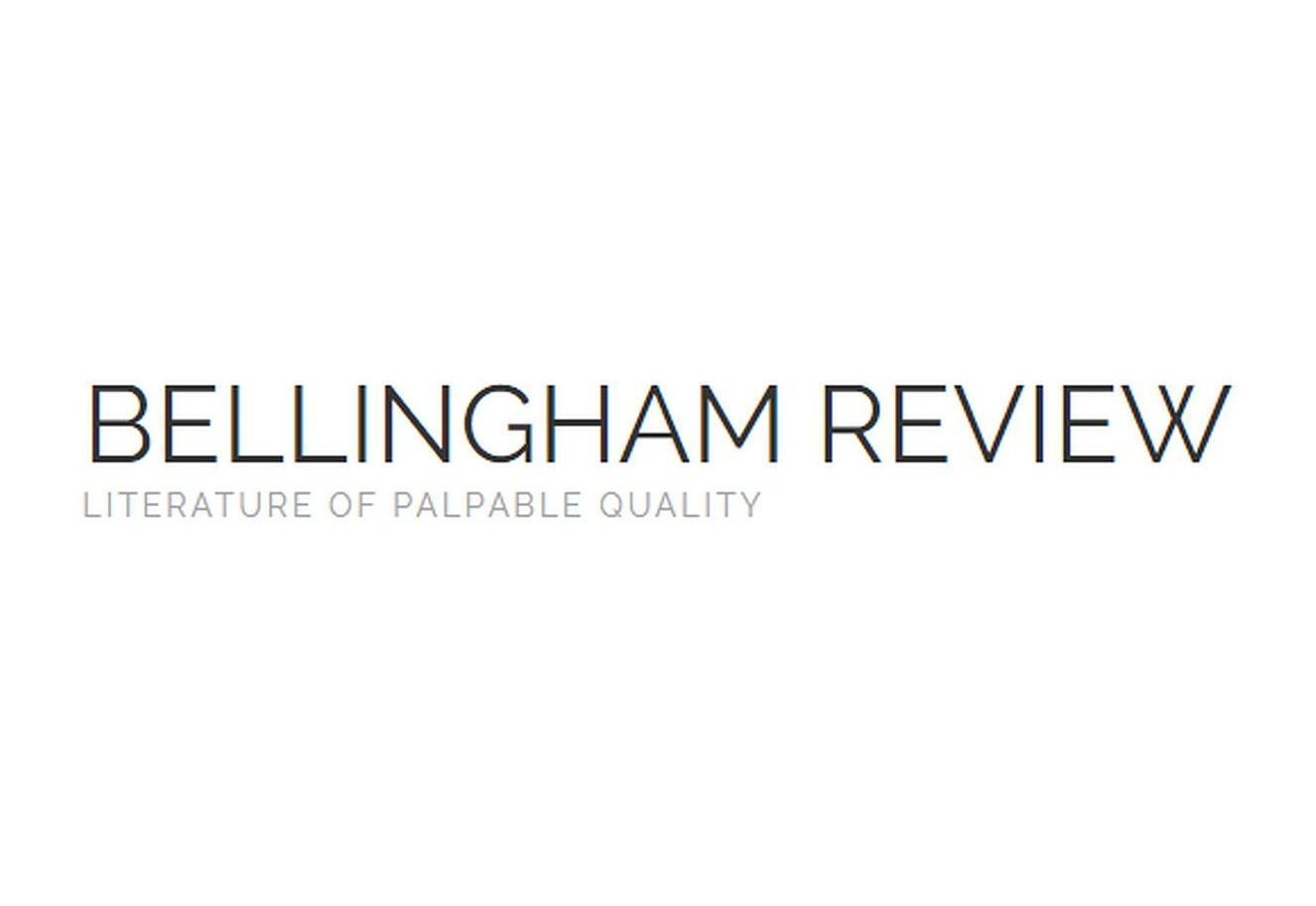 Guest Links
Don't Go Crazy Without Me
Buy
Trending Topics
Kathryn's wide range of guests are experts and influencers in their respective fields, offering valuable insights and information. Click the links below to view more episodes within the specific topic.
Related Episodes

Episode #1460

"Trauma: The Invisible Epidemic"

Episode #1481

"On The Ledge; A Memoir"