Happiness Recipe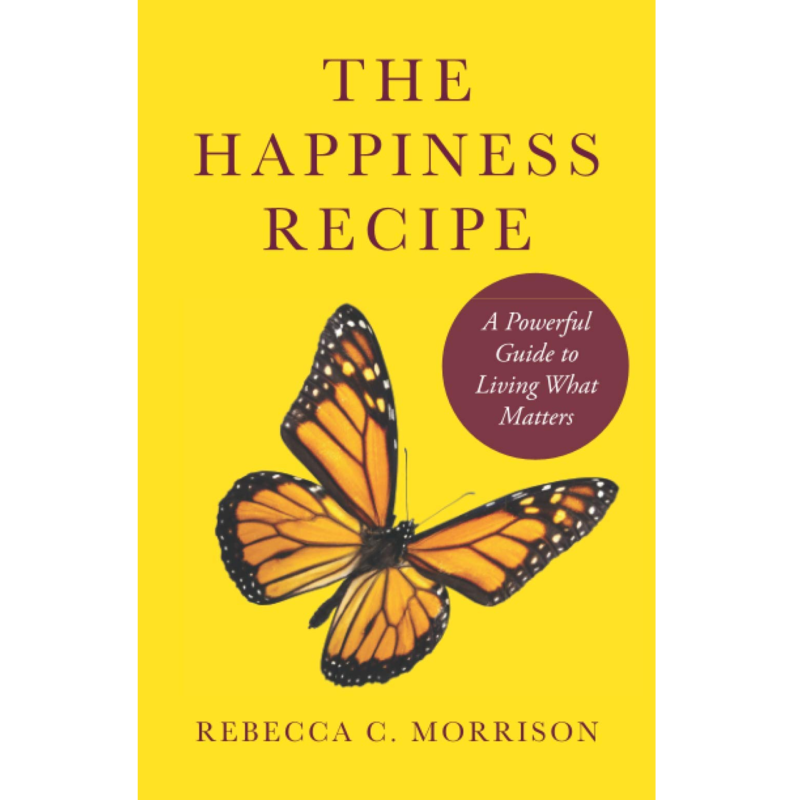 Listen
To find your recipe for happiness, you need to know what matters most to you; have strong beliefs to support taking the necessary next steps; and actually do the kinds of things you want to, while letting go of the rest. You also need to be willing to share your desires with the world—something that is often challenging.By decluttering your days of the "should" and the "have-to" moments and focusing instead on what actually matters, a road toward fulfilling joy will be laid before you. With actionable steps for closing the gaps that are often present along the path to happiness, Rebecca Morrison shares insights on how to start living a happier life, starting right now. Morrison, a graduate of Wellesley College and Georgetown Law is also a UC Berkeley Executive Coaching Institute Certified Executive Coach.
Guest Links
The Happiness Recipe: A Powerful Guide to Living What Matters
Buy
Trending Topics
Kathryn's wide range of guests are experts and influencers in their respective fields, offering valuable insights and information. Click the links below to view more episodes within the specific topic.
Related Episodes

Episode #1405

Dr. Michele Kambolis

Author

"When Women Rise: Everyday Practices to Strengthen Your Mind, Body, and Soul"

Episode #1174

Dr. Amy Serin

Author & Neuropsychologist

"The Stress Switch: The Truth About Stress and How to Short-Circuit It."

Episode #1419

"A Minute to Think: Reclaim Creativity, Conquer Busyness, and Do Your Best Work Kindle "