Hyper-Learning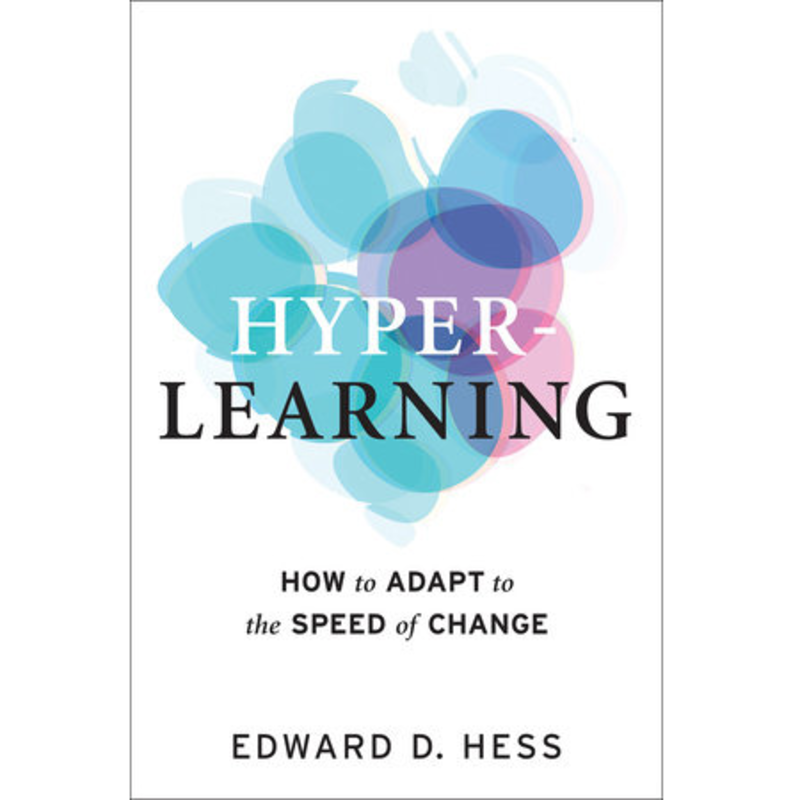 Listen
COVID-19 has been and remains a major adaptive challenge for every person and organization. It has illuminated how hard it is for us to adapt our routines, our ways of being and our ways of working — emotionally, cognitively and behaviorally. Ed Hess argues that with the advancement of technology, the need for humans to excel at adaptation will not go away when COVID-19 is contained. Quite to the contrary, human adaptation will be imperative. Workers will be forced to become "hyper-learners" (a person who excels at learning, unlearning and relearning at the pace of change). Hess spent more than 20 years in the business world as a senior executive and in 2007, joined the faculty of the Darden Business School as the first Batten Executive-in-Residence. He's been featured in Forbes, the Financial Times, Wired, The Washington Post and more.
Ed Hess LLM has also been featured in: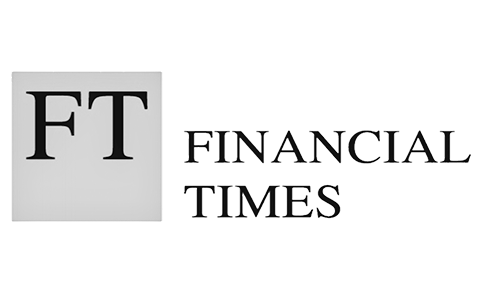 Guest Links
Hyper-Learning: How to Adapt to the Speed of Change
Buy
Trending Topics
Kathryn's wide range of guests are experts and influencers in their respective fields, offering valuable insights and information. Click the links below to view more episodes within the specific topic.
Related Episodes

Episode #1427

Michael Scheeringa, MD

Author

"The Trouble With Trauma"

Episode #1535

"Your Child Learns Differently, Now What? The Truth for Parents"

Episode #1392

Wendy Suzuki

Author, Professor

"GOOD ANXIETY: Harnessing the Power of the Most Misunderstood Emotion"