Learning Differently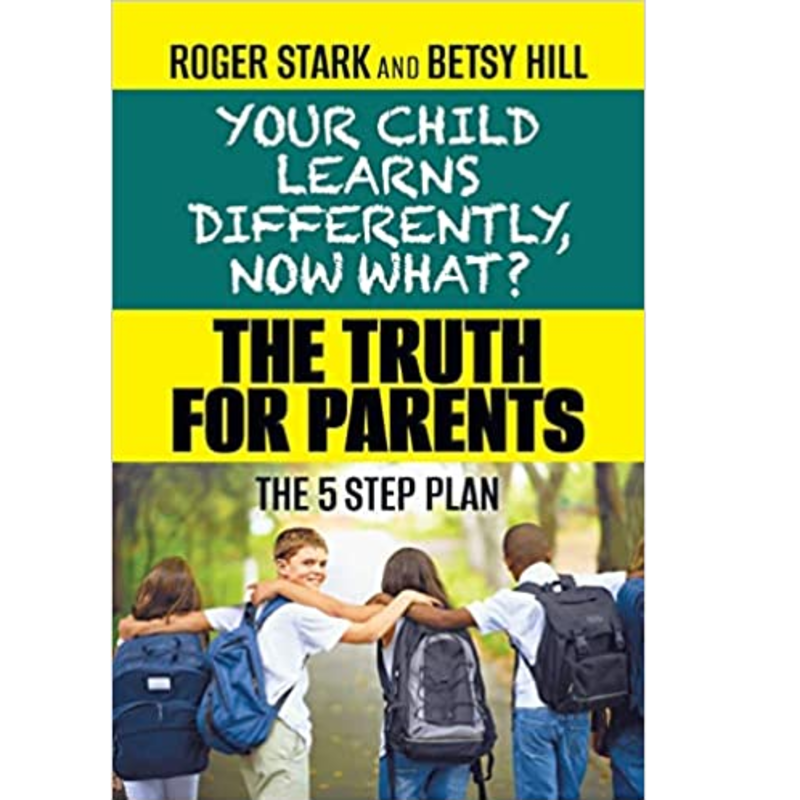 Listen
Every parent of a school-aged child knows students are struggling. Seventy percent of students aren't performing sufficiently at grade level. The National Center for Educational Statistics reports that reading and math scores for fourth graders in 2022, following the pandemic, dropped to levels not seen in two decades, with the greatest decline in students with Individualized Education Plans (IEPs). Award-winning 'Neuroeducator" Betsy Hill is committed to helping children achieve their fullest learning potential by using tested and proven neuroscience. She and co-author Roger Stark bring forth the guide to helping parents understand how brains learn and how their child's brain learns best, empowering parents like never before. Hill teaches strategic thinking at Lake Forest Graduate School of Management holds an MA in Teaching and an MBA from Northwestern University.
Guest Links
Your Child Learns Differently, Now What? The Truth for Parents
Buy
Trending Topics
Kathryn's wide range of guests are experts and influencers in their respective fields, offering valuable insights and information. Click the links below to view more episodes within the specific topic.
Related Episodes

Episode #1313

Philippe Cousteau

Author, TV Host & Founder, EarthEcho International

"The Endangereds"

Episode #1145

Ellen Winner PhD

Professor & Author

"How Art Works: A Psychological Exploration"

Episode #1299

Rosalind Wiseman

Author, Teacher & Thought Leader

"The Distance Learning Playbook for Parents: How to Support Your Child′s Academic, Social, and Emotional Development in Any Setting"