Endangered Animals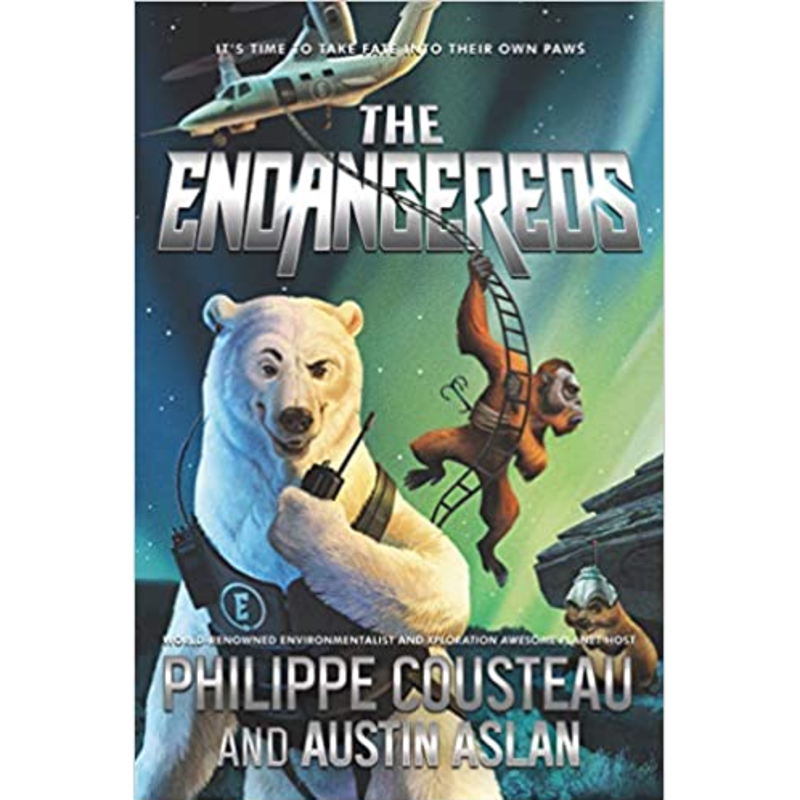 Listen
Philippe Cousteau pours his passion for wildlife and exploration into his latest release for young readers. The first book in a science-backed, high-action series, this adventure of a spunky group of endangered animals has an important environmental message for young audiences. Through twists and turns, underground caverns, sneaking through private buildings and a villainous kidnapping, four daredevils will stop at nothing to save the animal kingdom that they love. Grandson of Jacques Cousteau, Philippe has hosted numerous TV programs for Discovery, BBC, CNN, Travel Channel and more. Currently he is the host of the syndicated television show Xploration Awesome Planet and producer/narrator of a new Virtual Reality experience Drop in the Ocean.
Philippe Cousteau has also been featured in: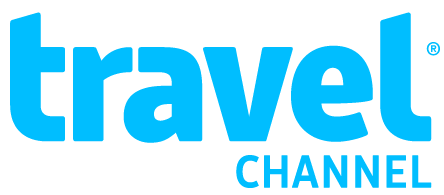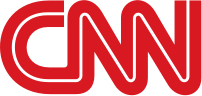 Trending Topics
Kathryn's wide range of guests are experts and influencers in their respective fields, offering valuable insights and information. Click the links below to view more episodes within the specific topic.
Related Episodes

Episode #1299

Rosalind Wiseman

Author, Teacher & Thought Leader

"The Distance Learning Playbook for Parents: How to Support Your Child′s Academic, Social, and Emotional Development in Any Setting"

Episode #1317

Joe Fatheree

Award-Winning Educator, Author & Filmmaker

"Mining the Golden Nugget in Remote Learning"

Episode #1192

Pamela Paul

Editor NY Times Book Review

"How to Raise a Reader."