The Truth About Horses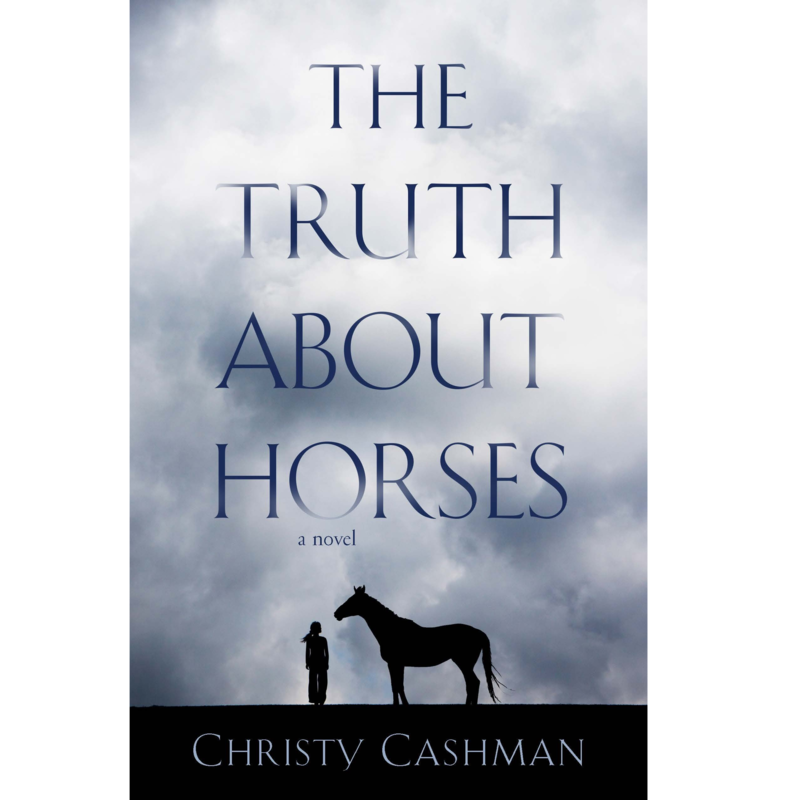 Listen
Just when she thought things couldn't get any worse, fourteen-year-old Reese discovers they can — in the worst possible way. Her family's dream of winning the Black Elk race is shattered when their beloved horse, Trusted Treasure, falls at the last jump. Reese witnesses the family's finances, hopes, and happiness go up in smoke. While still reeling from that loss, the family suffers a second tragedy, resulting in the sale of Trusted Treasure that irreparably damages Reese's relationship with her father. Heartbroken, Reese searches everywhere to find Trusted Treasure in the hopes she can bring him home and heal the rift with her father. Christy Cashman will have you laughing and crying – sometimes on the same page – all the while rooting for Reese, the most unlikely of heroes. She is an American author, actress, and producer who has appeared in more than twenty films, including Kettle of Fish, The Love Guide, American Hustle, Joy, The Descendants, Ted 2, The Women, The Golden Boys, The Forger and many others.
Guest Links
The Truth About Horses
Buy
Trending Topics
Kathryn's wide range of guests are experts and influencers in their respective fields, offering valuable insights and information. Click the links below to view more episodes within the specific topic.
Related Episodes

Episode #1475

"The Happiness Workbook for Kids"

Episode #1474

"The Emotionally Intelligent Child: Effective Strategies for Parenting Self-Aware, Cooperative, and Well-Balanced Kids"

Episode #1406

"Fall in Love, Have Children, Stay Put, Save the Planet, Be Happy"