Emotional Intelligence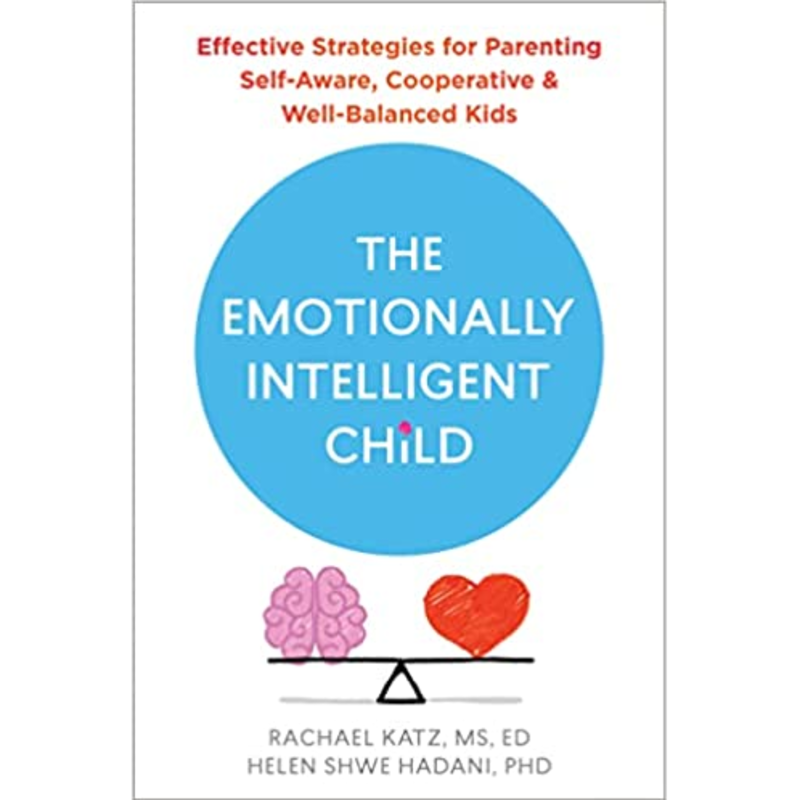 Listen
As the day-to-day effects of the pandemic ease, our children have been left with having to play catch up, learning the social tools and skills that parents of young children took for granted just 3 short years ago. To help them, parents need a new toolbox to foster their child's emotional intelligence—an essential character trait for children to succeed in our fast-paced, social society. Rachael Katz and Dr. Helen Hadani offer an innovative approach that breaks the mold on parenting. They share relevant research on social and emotional awareness to help parents understand how their child's mind is developing as well as providing powerful tips on how to help children build emotional intelligence to navigate the conditions of our times. Dr. Hadani is currently a fellow at the Brookings Institution where she conducts policy-focused research on the benefits of playful learning in both formal and informal contexts.
Guest Links
The Emotionally Intelligent Child: Effective Strategies for Parenting Self-Aware, Cooperative, and Well-Balanced Kids
Buy
Trending Topics
Kathryn's wide range of guests are experts and influencers in their respective fields, offering valuable insights and information. Click the links below to view more episodes within the specific topic.
Related Episodes

Episode #1475

"The Happiness Workbook for Kids"

Episode #1406

"Fall in Love, Have Children, Stay Put, Save the Planet, Be Happy"

Episode #1395

Florence Ann Romano

Author, Philanthropist

"Florence Ann Romano"