Single Parent By Choice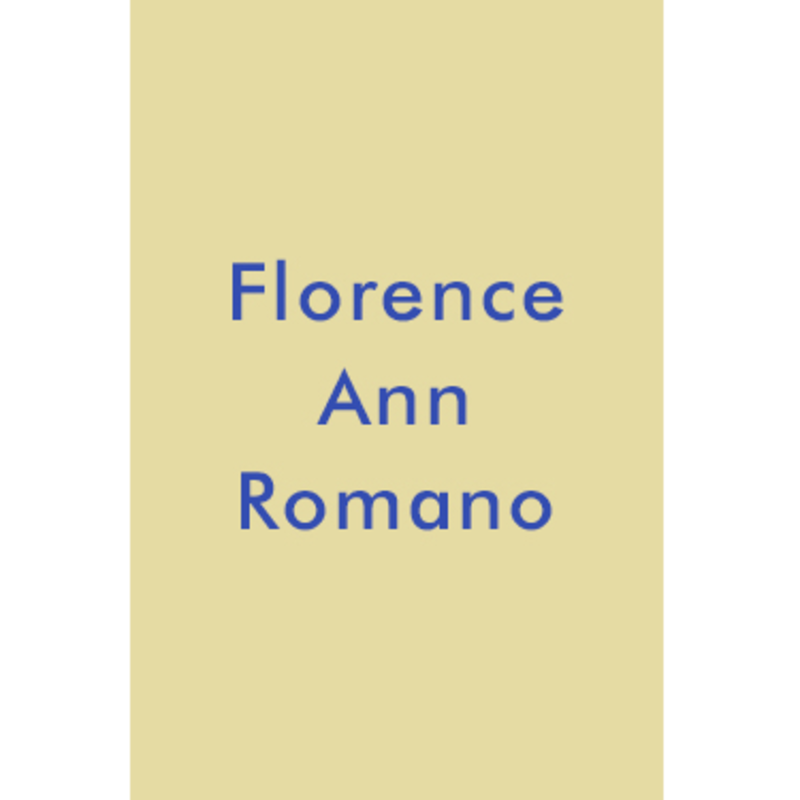 Listen
Census figures show there are over 11 million single-parent families in the United States, the majority of which are headed by single moms. However, those statistics don't show how many of those women chose to start a family on their own. While the U.S. teen birth rate is falling, the birth rate for women aged 35 and older is rising and more adult women are becoming single moms by choice through the process of in vitro fertilization rather than waiting for the right partner to start their families. Childcare and Village Advocate Florence Ann Romano, who has begun her own IVF journey to motherhood, shares with us her mindset, insights, experiences, and hopes. She has been featured on over 400 national and local media outlets across the country, including ABC,CBS, NBC and FOX TV affiliates, Home & Family, The Jenny McCarthy Show, SiriusXM, and more.
Florence Ann Romano has also been featured in: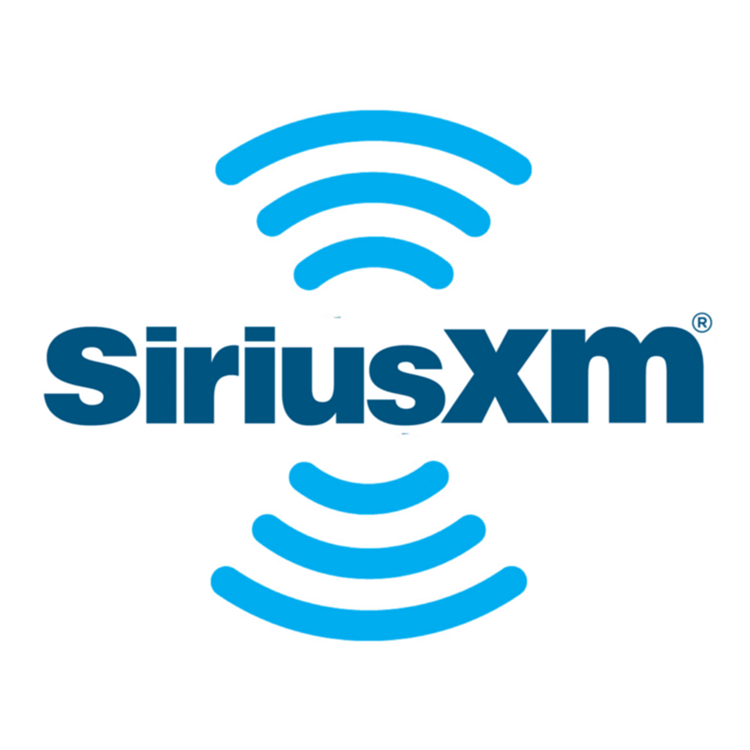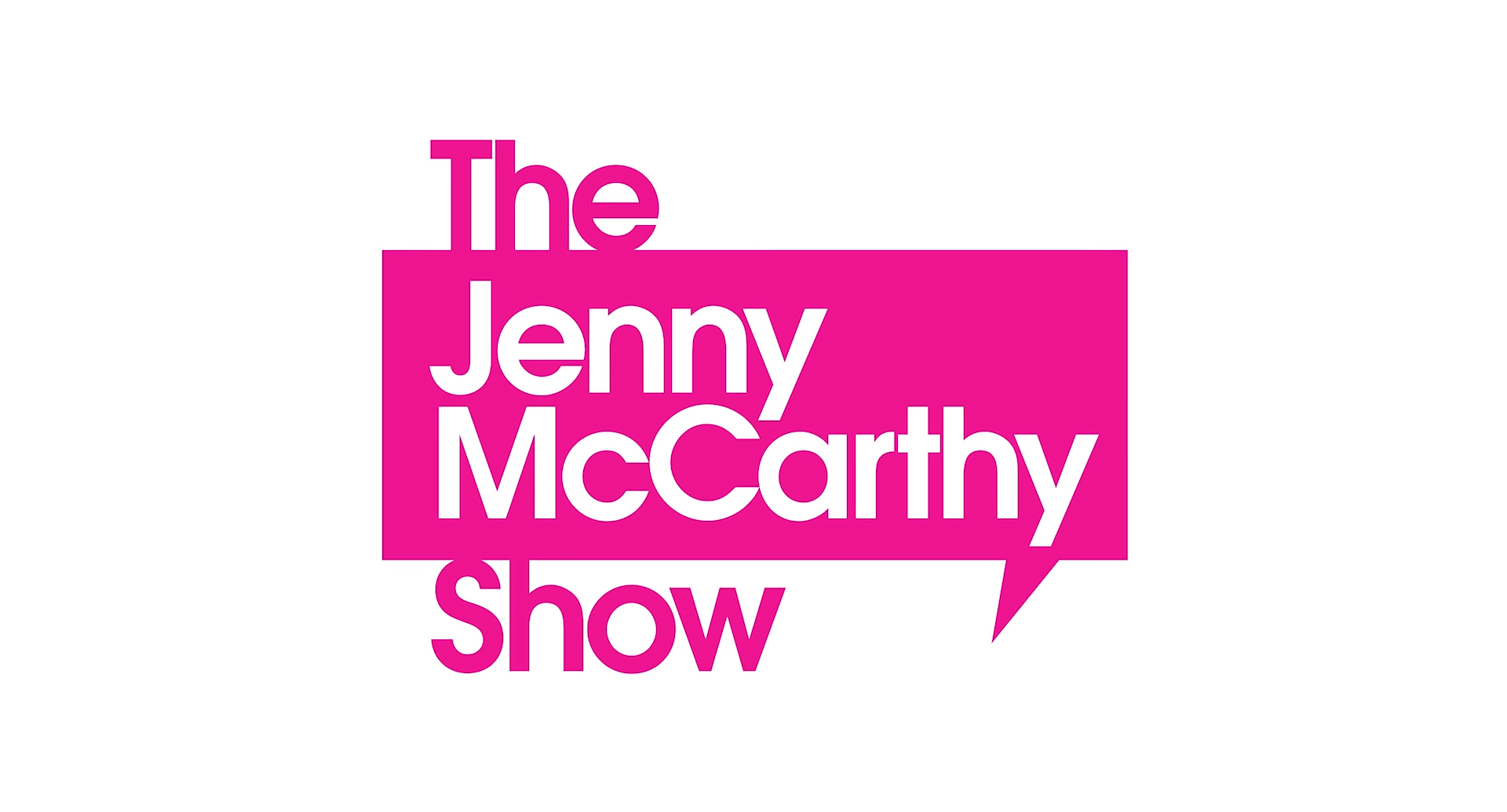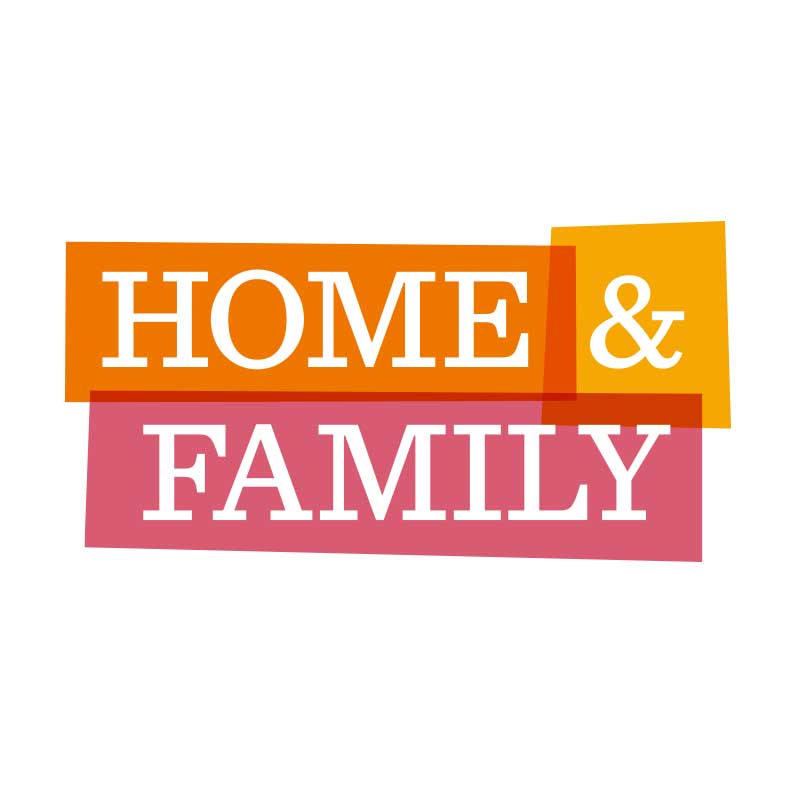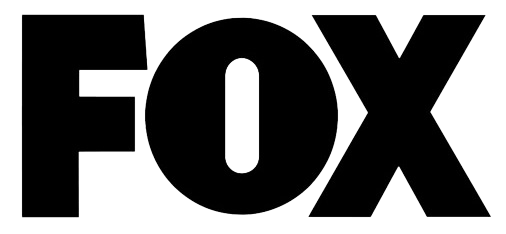 Trending Topics
Kathryn's wide range of guests are experts and influencers in their respective fields, offering valuable insights and information. Click the links below to view more episodes within the specific topic.
Related Episodes

Episode #1450

" I Wore this Dress Today for You, Mom"

Episode #1464

"Carry Me: Stories of Pregnancy Loss"

Episode #1422

" P*nis Politics: A Memoir of Women, Men and Power"