Pregnancy Loss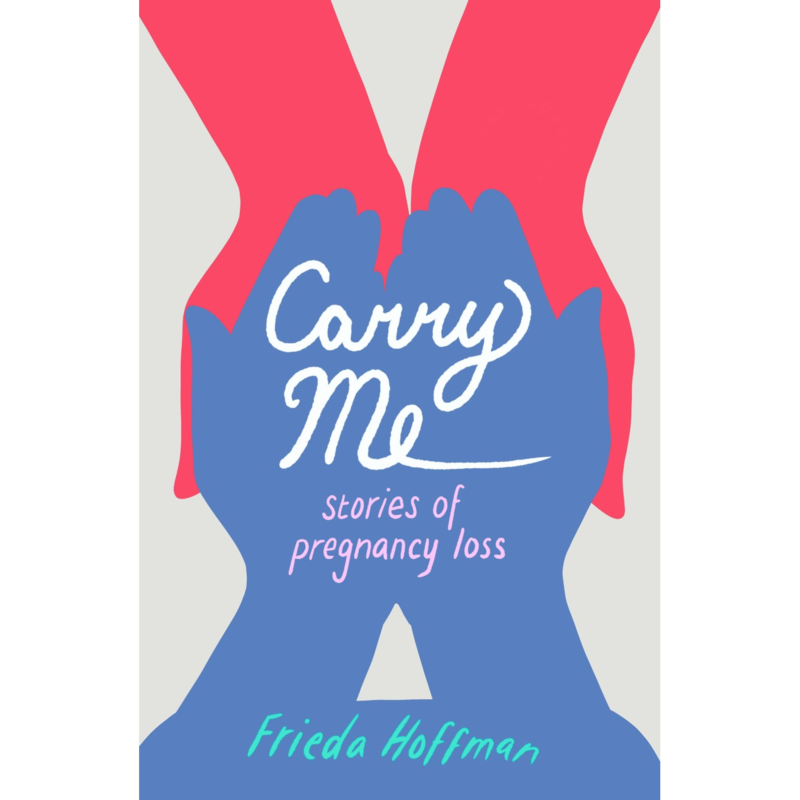 Listen
Upon discovering that so many other women had experienced miscarriage but had never felt comfortable sharing it, certified coach Frieda Hoffman felt not only betrayed by and furious with the patriarchy that made them feel ashamed, but also a profound sense of sadness that women seem to be made to suffer in silence. Shame and silence beget shame and silence, but Hoffman saw the opportunity to break that by sharing that essential affirmation that we are not alone—in our experience of loss, infertility, healing, uncertainty, longing for catharsis, or mindset. She is a transformative coach and mediator, creative consultant, and entrepreneur with a passion for supporting women and courageous leadership. She holds an MA in social work and conflict management from Berlin's Alice Salomon University and a dual BA in psychology and anthropology from Johns Hopkins University.
Guest Links
Carry Me: Stories of Pregnancy Loss
Buy
Trending Topics
Kathryn's wide range of guests are experts and influencers in their respective fields, offering valuable insights and information. Click the links below to view more episodes within the specific topic.
Related Episodes

Episode #1395

Florence Ann Romano

Author, Philanthropist

"Florence Ann Romano"

Episode #1450

" I Wore this Dress Today for You, Mom"

Episode #1353

Abigail Tucker

NY Times Best Selling Author

"Mom Genes: Inside the New Science of Our Ancient Maternal Instinct"