Happiness Workbook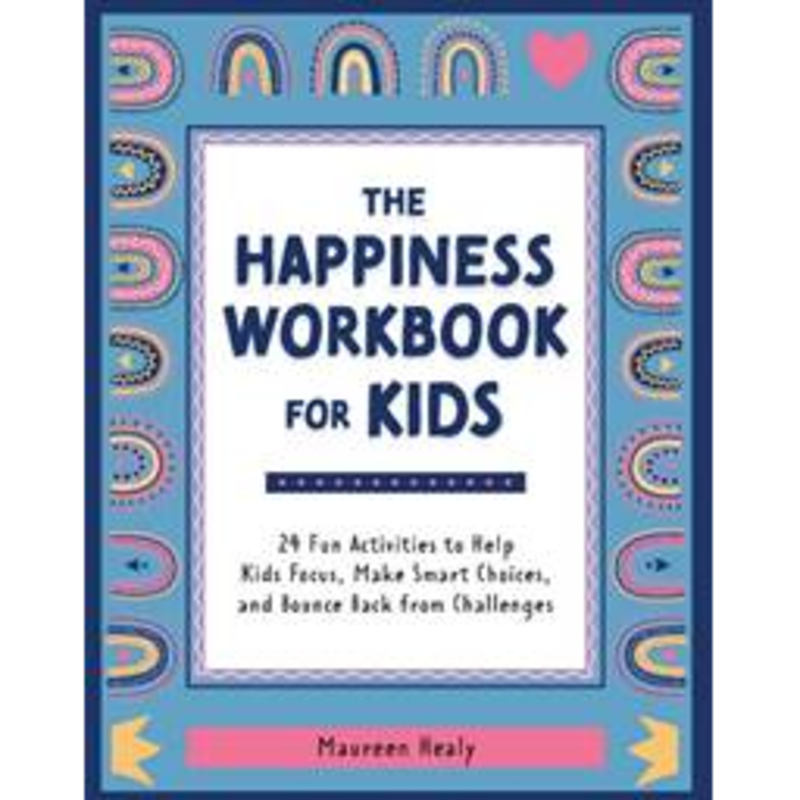 Listen
Summer is a fun time for most children, but these past few years have been tough! Helping your children bounce back from the pandemic and point towards happier experiences this summer may sound like a big job. The good news is you're not alone, and learning how to help them become stronger, more resilient, and ultimately, happier is important- for you and them. Maureen Healy brings us a great resource with ideas for experiences that bring us closer together and provide happy memories while learning, exploring and having new adventures. She is an award-winning author, educator, sought-after speaker, and leader in the field of children's emotional health, especially resilience education. She has reached millions worldwide through her popular blog on Psychology Today and is a favored expert source for media channels such as the NY Times, Forbes, Scholastic Magazine, ABC, NBC, PBS's This Emotional Life series, and Disney's The Fatherhood Project, with Hank Azaria.
Maureen Healy has also been featured in: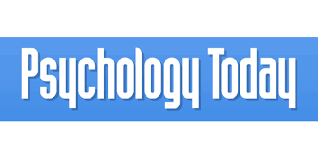 Guest Links
The Happiness Workbook for Kids
Buy
Trending Topics
Kathryn's wide range of guests are experts and influencers in their respective fields, offering valuable insights and information. Click the links below to view more episodes within the specific topic.
Related Episodes

Episode #1406

"Fall in Love, Have Children, Stay Put, Save the Planet, Be Happy"

Episode #1474

"The Emotionally Intelligent Child: Effective Strategies for Parenting Self-Aware, Cooperative, and Well-Balanced Kids"

Episode #1395

Florence Ann Romano

Author, Philanthropist

"Florence Ann Romano"