Life Re-evaluated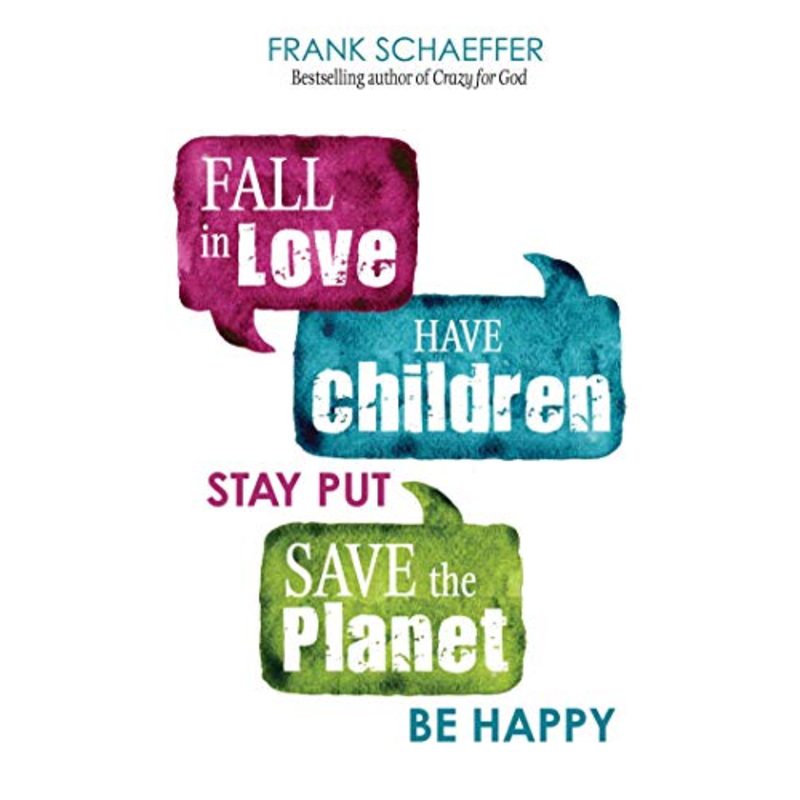 Listen
Over 12 years ago, NY Times bestselling author, Frank Schaeffer, paused his career to become a stay-at-home grandparent. When he made this decision he was at the height of his career with a string of popular bestselling books, so many people questioned his choice. He wasn't always as present as he would have liked during his own children's upbringing because he traveled a lot. He decided to change this with his three youngest grandchildren. He examines how the pandemic has made society, especially dads, rethink our family, including taking on more of a caretaker role. Shaeffer shares a passionate political, social, and lifestyle "blueprint" for changes that millions of us know are needed to rebalance our work lives with thriving relationships. He's appeared on Oprah, NPR, the Today Show, BBC News and is a frequent guest on the Rachel Maddow Show.
Frank Schaeffer has also been featured in: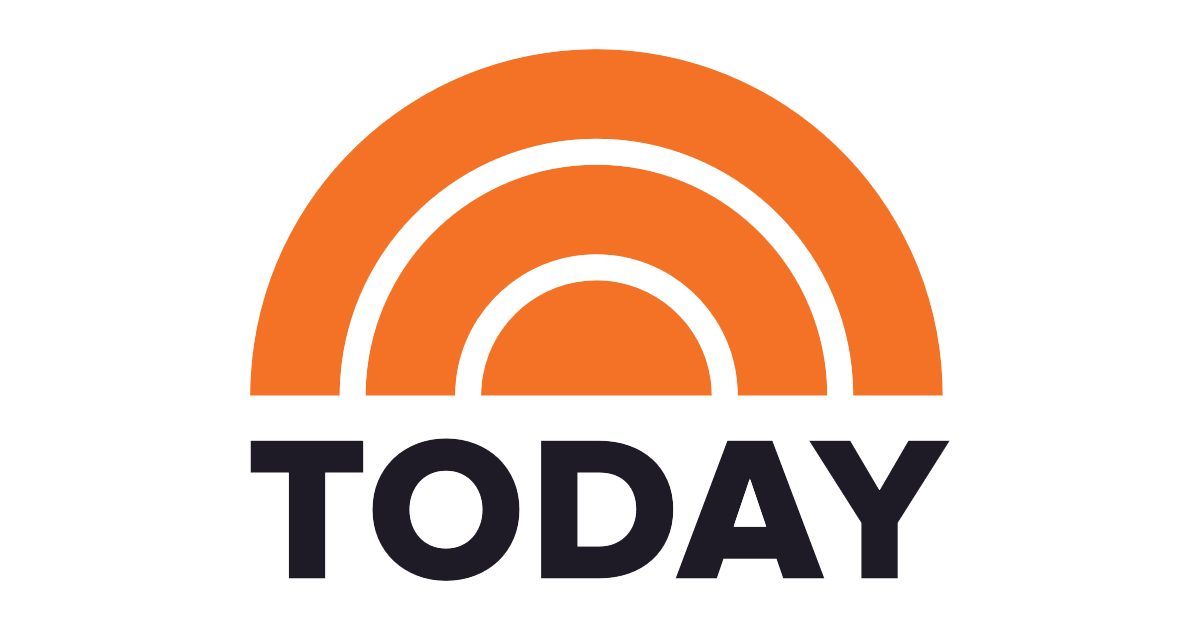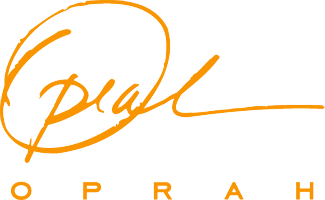 Guest Links
Fall in Love, Have Children, Stay Put, Save the Planet, Be Happy
Buy
Trending Topics
Kathryn's wide range of guests are experts and influencers in their respective fields, offering valuable insights and information. Click the links below to view more episodes within the specific topic.
Related Episodes

Episode #1475

"The Happiness Workbook for Kids"

Episode #1474

"The Emotionally Intelligent Child: Effective Strategies for Parenting Self-Aware, Cooperative, and Well-Balanced Kids"

Episode #1395

Florence Ann Romano

Author, Philanthropist

"Florence Ann Romano"