Civil Discourse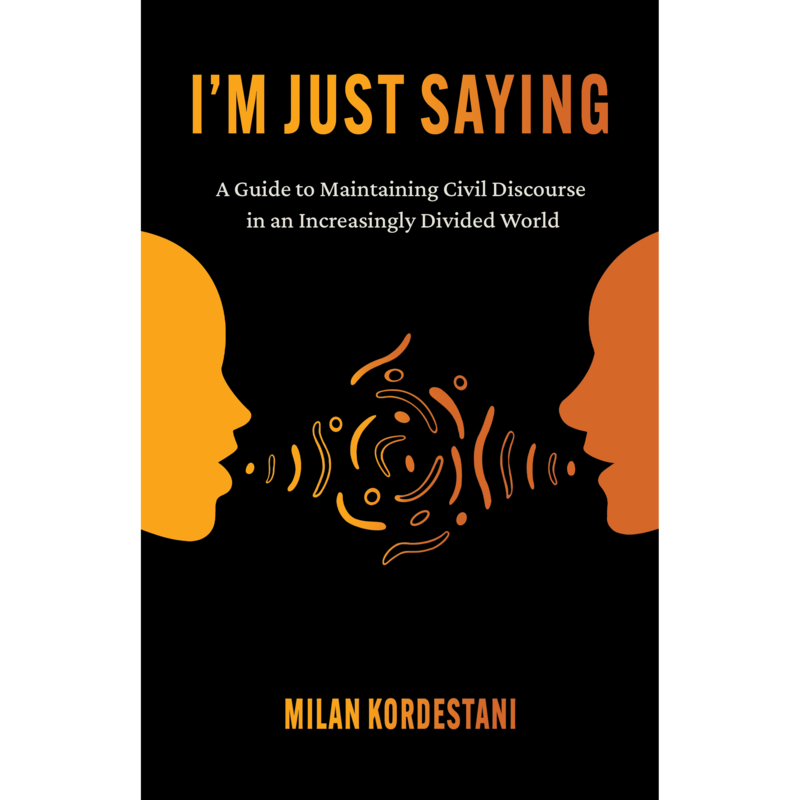 Listen
"I'm just saying." These three little words that tend to follow an intense debate are a signal that someone has given up on listening or being understood. They've dug into their position, and there will be no budging – an unfortunate symptom of living in a divided world. The lack of civil discourse and constructive conversations motivated the 24-year-old, 3x social entrepreneur Milan Kordestani to found The Doe – an anonymous digital publication promoting open-minded discussions and restoring civil discourse. In a world fueled by arguments and outrage, he offers insight and tools to navigate necessary difficult conversations, offering a much-needed infusion of kindness in an increasingly contentious society. He has written for numerous online publications, including Rolling Stone, Huffington Post, Entrepreneur.com, ThriveGlobal, and other platforms. He regularly covers topics in entrepreneurship, self-help, startup culture, the environment, leadership and media.
Milan Kordestani has also been featured in: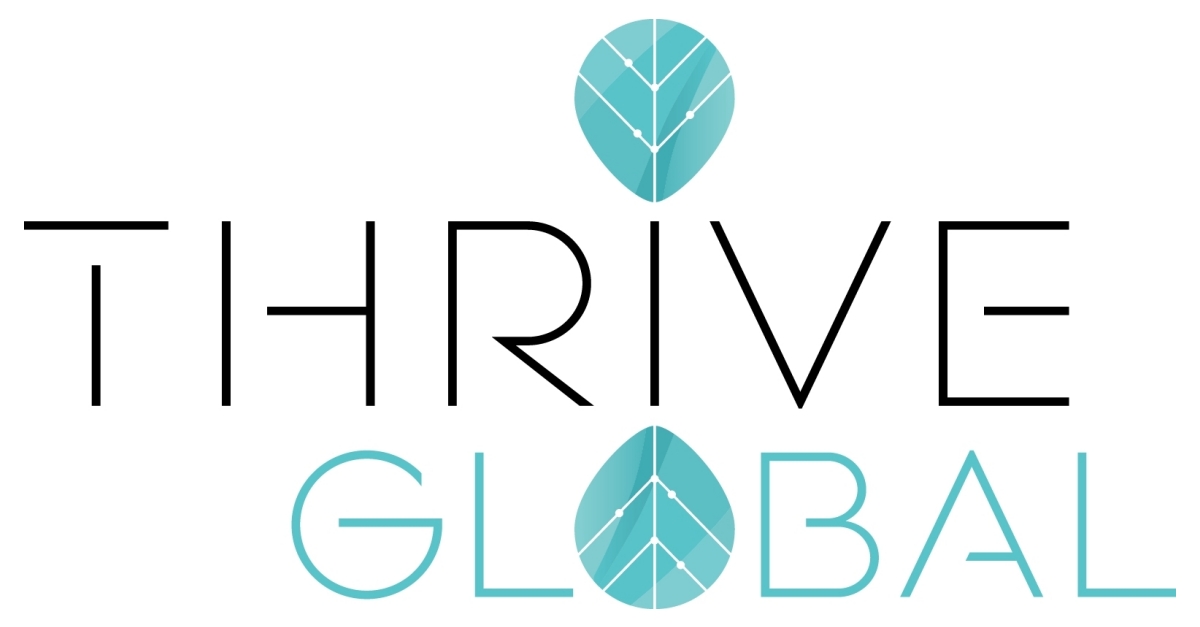 Guest Links
I'm Just Saying: A Guide to Maintaining Civil Discourse in an Increasingly Divided World
Buy
Trending Topics
Kathryn's wide range of guests are experts and influencers in their respective fields, offering valuable insights and information. Click the links below to view more episodes within the specific topic.
Related Episodes

Episode #1552

Natalie E. Norfus

Strategist, Podcast Host

"Top DEI (Diversity, Equity & Inclusion) Expert on Critics & Controversy"

Episode #1135

Sandy Rogers

Author & Managing Director FranklinCovey's Loyalty Practice

"Leading Loyalty: Cracking the Code to Customer Devotion"

Episode #1438

Deborah Grayson Riegel MSW

Author, Speaker

" Go To Help: 31 Strategies to Offer, Ask For, and Accept Help"