Diversion, Equity and Inclusion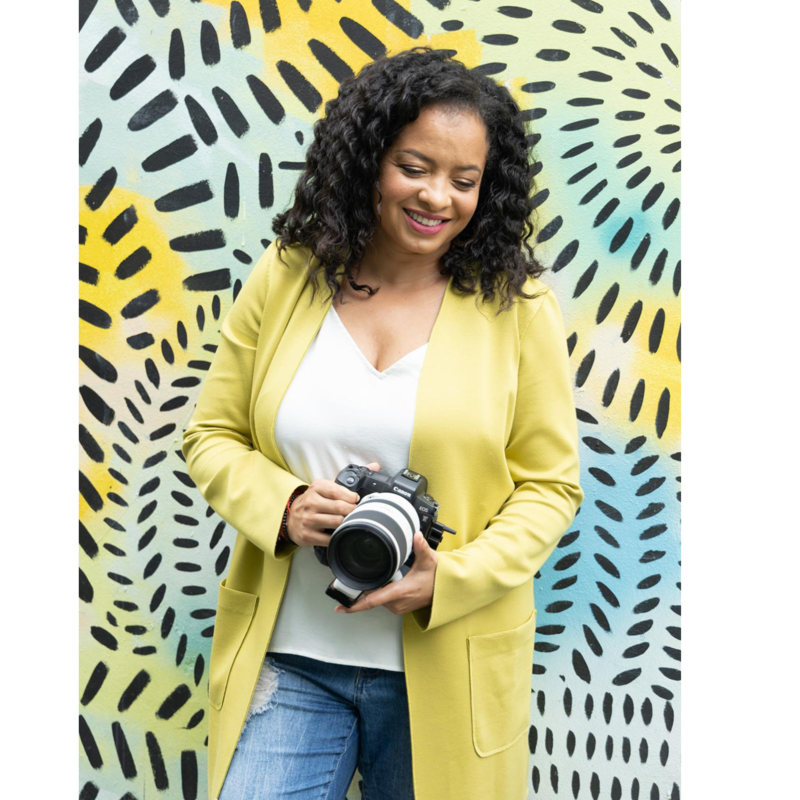 Listen
The Norfus Firm was formed by Natalie E. Norfus in 2019, born out of nearly two decades of Human Resources & Diversity, Equity and Inclusion experience.Today Norfus has an alliance of consultants that help bring organizational solutions to clients in various areas. She believes there is no "one-size fits all" approach to HR or DEI initiatives and uses a metrics-based model to help organizations develop policies, programs and goals that are customized to their needs. She is the co-host of the "What's the DEIL?" podcast for organizational leaders – and those who support them – as they make their way along their DEI journey. In this podcast, Norfus explores how leaders can create space for authentic human connection through the lens of DEI, focusing on practical strategies and best practices that improve employee engagement, retention and impact.
Guest Links
Top DEI (Diversity, Equity & Inclusion) Expert on Critics & Controversy
Learn More
Trending Topics
Kathryn's wide range of guests are experts and influencers in their respective fields, offering valuable insights and information. Click the links below to view more episodes within the specific topic.
Related Episodes

Episode #1135

Sandy Rogers

Author & Managing Director FranklinCovey's Loyalty Practice

"Leading Loyalty: Cracking the Code to Customer Devotion"

Episode #1438

Deborah Grayson Riegel MSW

Author, Speaker

" Go To Help: 31 Strategies to Offer, Ask For, and Accept Help"

Episode #1397

Valerie Patrick PhD

Author

"When Bad Teams Happen to Good People : Your Complete Repair Guide for Successful Teamwork"