Overcoming Denial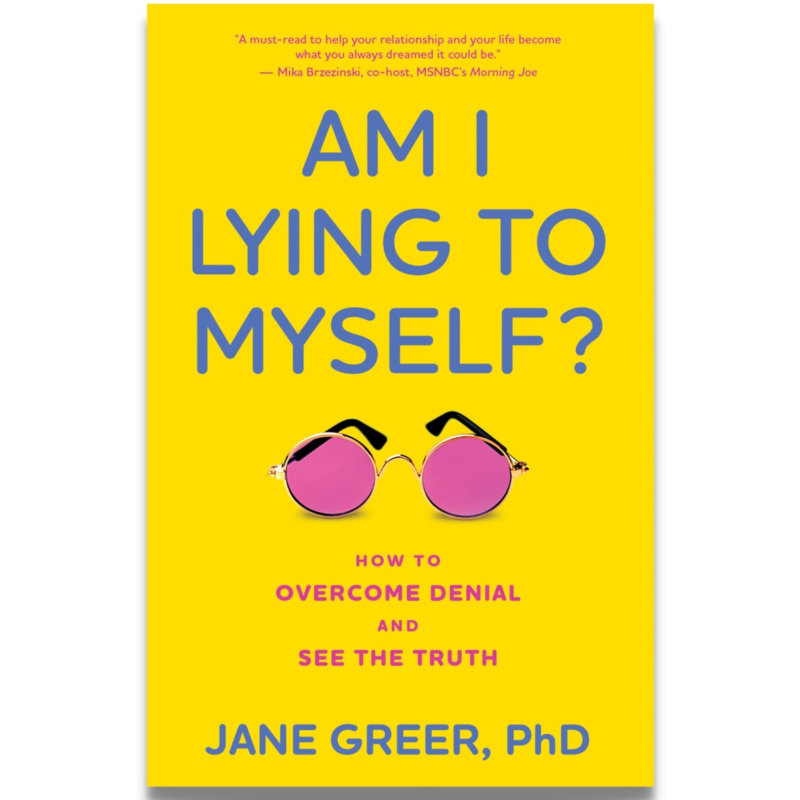 Listen
People employ denial because it makes their lives easier in the moment. It even makes their life appear to be better — the way they'd like it to be, the way they wish it were — rather than what it actually is. It's important to recognize denial's sneaky voice and to talk back to it with clarity and strength. This means exploring what typically traps people in their misery, frustration, and disappointment with their relationships. Being honest with ourselves lets in the voice of reason that we must hear in order to live a healthier emotional life. Dr. Jane Greer helps readers to squelch their tendency to let their own and others' denial rule their lives. She is a marriage and family therapist, psychotherapist, author, radio host, and creator of "SHRINK WRAP," the popular commentary on what we can learn from the trials and triumphs of not only celebrity, but all relationships.
Guest Links
Am I Lying To Myself? How to Overcome Denial and See the Truth
Buy
Trending Topics
Kathryn's wide range of guests are experts and influencers in their respective fields, offering valuable insights and information. Click the links below to view more episodes within the specific topic.
Related Episodes

Episode #1460

"Trauma: The Invisible Epidemic"

Episode #860

"Life Between Heaven and Earth: What You Didn't Know About the World Hereafter and How It Can Help You"

Episode #1427

Michael Scheeringa, MD

Author

"The Trouble With Trauma"