GenZnomics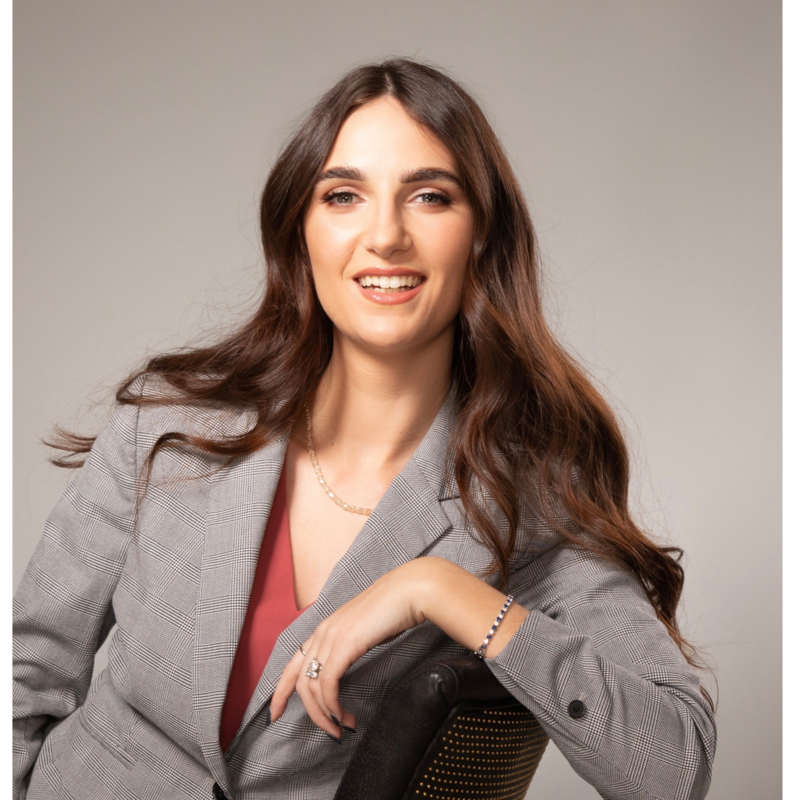 Listen
As Gen Z belief systems and behaviors are a driving force not only in shaping culture, but economies at the global level, it's imperative to understand commonalities in order to discern opportunities and challenges that lie ahead. Cheyenne Hunt JD shares her thoughts on how Gen Z or "IGen" are driving industry and how it may affect our economy in the future. She is a progressive advocate and attorney specializing in progressive activism, legislative advocacy, communications and democracy-focused tech policy. She graduated from the University of California Irvine School of Law, has earned Dual Degrees in Political Science and Public Policy from the University of Denver and serves as a board member for The Women of Global Change.
Guest Links
10 Ways GenZ is Driving Industry & Why Everyone Should Care
Learn More
Trending Topics
Kathryn's wide range of guests are experts and influencers in their respective fields, offering valuable insights and information. Click the links below to view more episodes within the specific topic.
Related Episodes

Episode #1471

"How to Avoid Being a Victim of the American Healthcare System: A Patient's Handbook for Survival"

Episode #1422

" P*nis Politics: A Memoir of Women, Men and Power"

Episode #1572

"THE M WORD: The Money Talk Every Family Needs to Have about Wealth and Their Financial Future"