Healthcare Business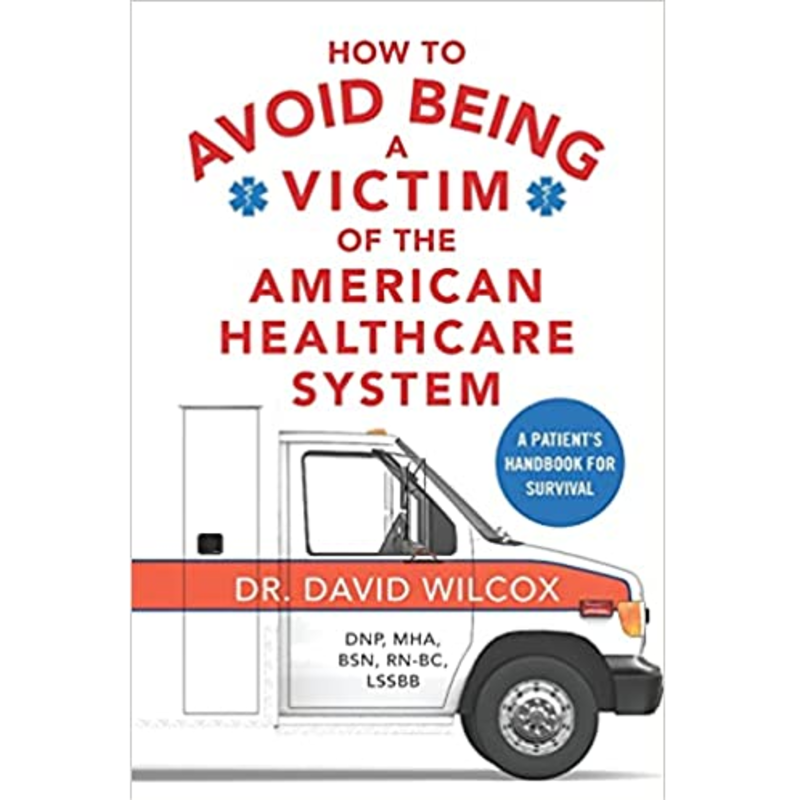 Listen
After 28 years in the health care business, Dr. David Wilcox has seen enough to realize that it truly is a "business," as opposed to the kind-hearted healing service that most of us might imagine it to be. In his own words, he explores "what to do if you have to go to a hospital, how to handle an insurance company's claim denial, how to find an alternative to high-priced prescriptions and why the current pay-for-fee system is inadequate. He offers information, facts and tips that can help patients and family members navigate through the morass. His goal is to level the playing field, enabling consumers of health care to understand how to avoid getting caught in the systemic net. Dr. Wilcox has nearly three decades of healthcare experience as an ICU nurse, transplant nurse, hospital administrator and in health care information technology.
Guest Links
How to Avoid Being a Victim of the American Healthcare System: A Patient's Handbook for Survival
Buy
Trending Topics
Kathryn's wide range of guests are experts and influencers in their respective fields, offering valuable insights and information. Click the links below to view more episodes within the specific topic.
Related Episodes

Episode #1181

Adia Harvey Wingfield PhD

Author & Professor of Sociology, Washington University in St. Louis

"Flatlining: Race, Work, and Health Care in the New Economy."

Episode #1409

"How To Avoid Being a Victim of the American Healthcare System: A Patient's Handbook for Survival"

Episode #1540

Cheyenne Hunt JD

Attorney

"10 Ways GenZ is Driving Industry & Why Everyone Should Care"