When Worry Works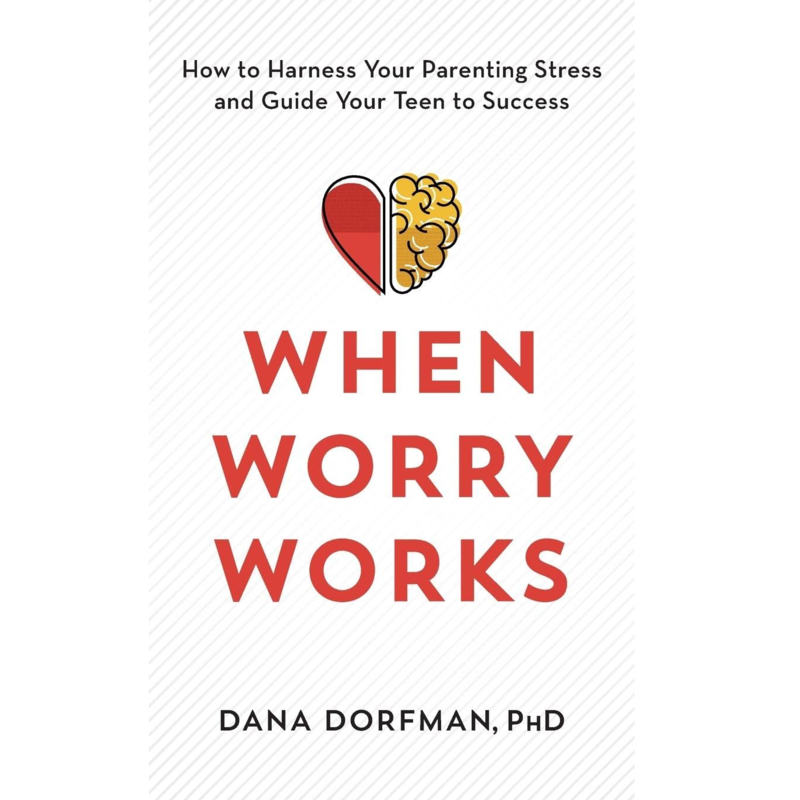 Listen
Burdened by the mounting pressures on today's youth, parents seek ways to strike the balance between supporting their teens' current well-being while also setting them up for future success. Based on thirty years of clinical practice and her experiences raising her own teenagers in New York City, Dana Dorfman demonstrates that when parents become aware of their individual anxieties and learn to effectively manage them, they are empowered to make values aligned, rather than worry driven parenting decisions. She provides practical evidence-based parenting strategies, exercises, and reflective prompts to guide parents through a process to constructively apply to their day-to-day parenting decisions. She is a New York City based psychotherapist and was the co-host of a parenting podcast, 2 Moms on the Couch.
Guest Links
When Worry Works: How to Harness Your Parenting Stress and Guide Your Teen to Success
Buy
Trending Topics
Kathryn's wide range of guests are experts and influencers in their respective fields, offering valuable insights and information. Click the links below to view more episodes within the specific topic.
Related Episodes

Episode #1057

Laura Jean Baker MFA

Award-winning Author

"The Motherhood Affidavits: A Memoir"

Episode #1452

"Using Mindfulness to Reduce Mom Rage"

Episode #1260

Dr. Abigail Gewirtz

Author, Child Psychologist & Professor, University of Minnesota's College of Education and Human Development

"When the World Feels Like a Scary Place: Essential Conversations for Anxious Parents and Worried Kids"