Mindfulness Motherhood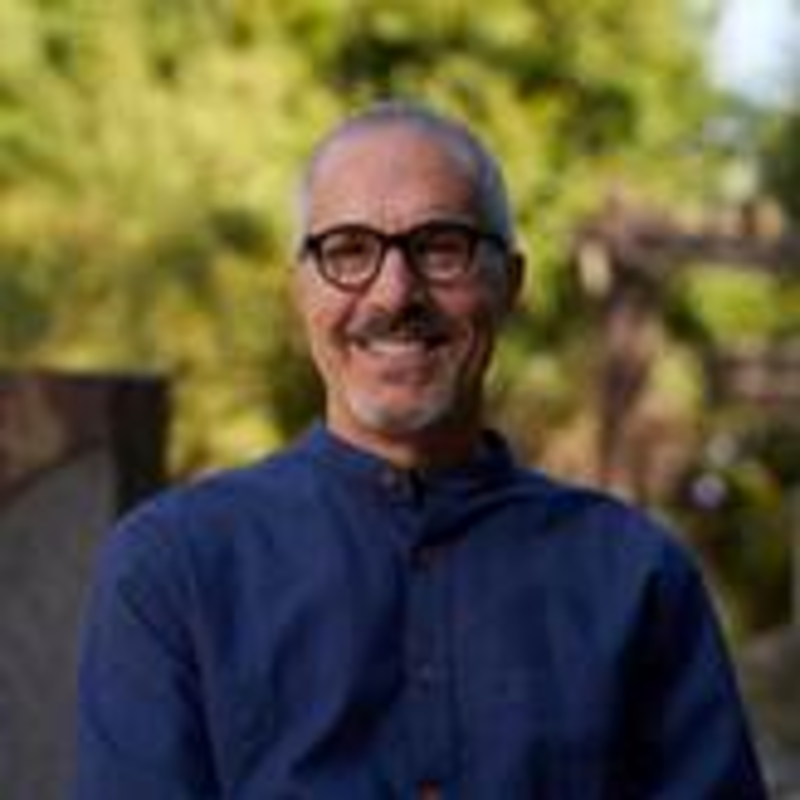 Listen
Moms everywhere have been hit especially hard by the pandemic, and their stress has slowly compounded since 2020. Even in 2022, women are expected to bend their work schedules first to accommodate childcare while also keeping up with the majority of the housework regardless of their professional responsibilities. Paired with the isolation felt during lockdowns, these expectations have put mothers in an especially difficult position emotionally. Women are expected to stay calm, not show anger, and certainly never be overcome with rage… but denying negative emotions often makes them worse. Stanford School of Medicine professor and mindfulness expert Dr. Greg Hammer has another solution, such as mindfulness strategies for coping specifically with rage.
Guest Links
Using Mindfulness to Reduce Mom Rage
Learn
Trending Topics
Kathryn's wide range of guests are experts and influencers in their respective fields, offering valuable insights and information. Click the links below to view more episodes within the specific topic.
Related Episodes

Episode #1024

Sheryl Ziegler PhD

Childhood and Family Expert

"Mommy Burnout: How to Reclaim Your Life and Raise Healthier Children in the Process"

Episode #1395

Florence Ann Romano

Author, Philanthropist

"Florence Ann Romano"

Episode #1057

Laura Jean Baker MFA

Award-winning Author

"The Motherhood Affidavits: A Memoir"