How Heroes Heal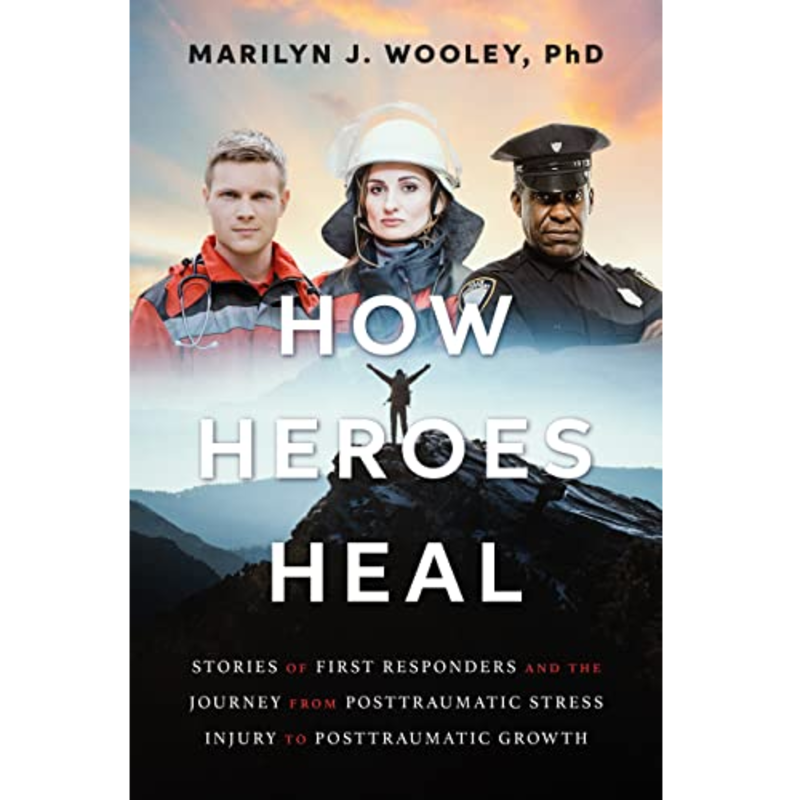 Listen
Firefighters run into burning buildings, police officers chase active shooters, and EMTs rush to provide life-saving medical support, no matter how gruesome the crime scene. First responders are the action heroes of our time, but they are not invincible. Nearly 30% of first responders will develop PTSD, and many will experience increased suicidality and other psychiatric conditions, explained psychologist and traumatologist Marilyn J. Wooley. And far too many responders struggle in silence wondering if they will ever get better. She outlines what happens in the body and mind during a critical incident that makes it both normal and natural to experience difficult thoughts and feelings. With more than 40 years of experience in the field of psychology she teaches Critical Incident Stress Management. She worked with the American Red Cross to help victims of 9/11 and served as a clinician for the West Coast Post-trauma Retreat.
Guest Links
How Heroes Heal: Stories of First Responders and the Journey from Posttraumatic Stress Injury to Posttraumatic Growth
Buy
Trending Topics
Kathryn's wide range of guests are experts and influencers in their respective fields, offering valuable insights and information. Click the links below to view more episodes within the specific topic.
Related Episodes

Episode #1460

"Trauma: The Invisible Epidemic"

Episode #1076

Due Quach

Social Entrepreneur

"Calm Clarity: How to Use Science to Rewire Your Brain for Greater Wisdom, Fulfillment, and Joy"

Episode #1427

Michael Scheeringa, MD

Author

"The Trouble With Trauma"