Restoring Your Peace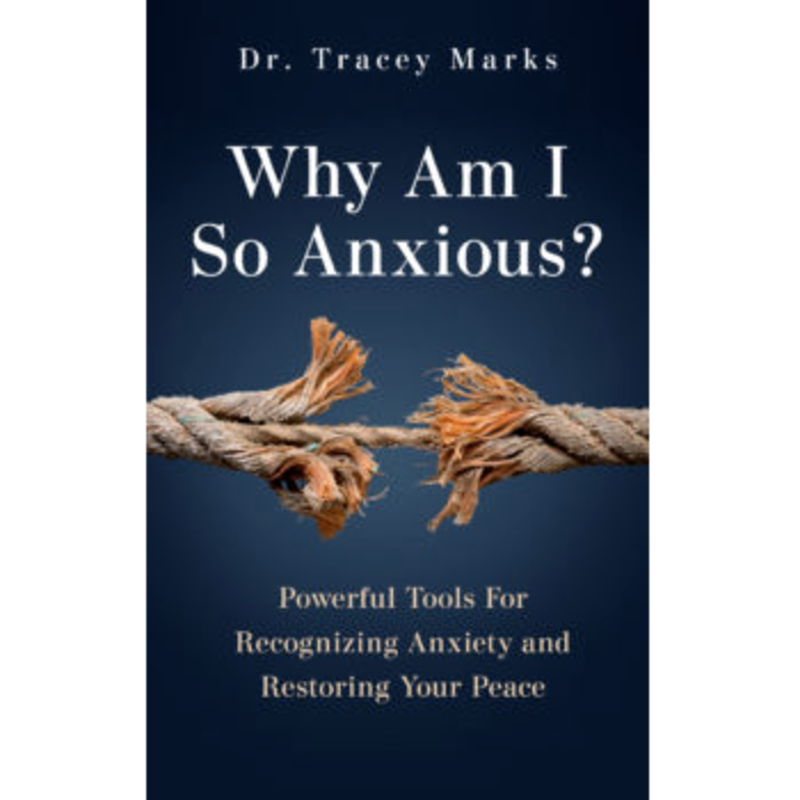 Listen
We hardly need to be reminded that anxiety is at an all-time high. School shootings, the never-ending covid train, politically charged divisiveness and climate change are in our face daily, and we're expected to remain sane, calm and go about our lives. General and forensic psychiatrist, Dr. Tracey Marks, has written the book to help us navigate this 'new normal'. With expertise in perhaps the most newsworthy subject pervading our lives both personally and culturally, she is ready to address, advise and help heal our nation's anxiety epidemic. She broadcasts to over a million followers weekly on herYouTube channel. Her mission is to increase mental health awareness and understanding by educating people about psychiatric disorders, mental health well being and self improvement. Dr.Marks has been featured on CNN and HLN for her forensic and general psychiatric commentary.
Tracey Marks MD has also been featured in: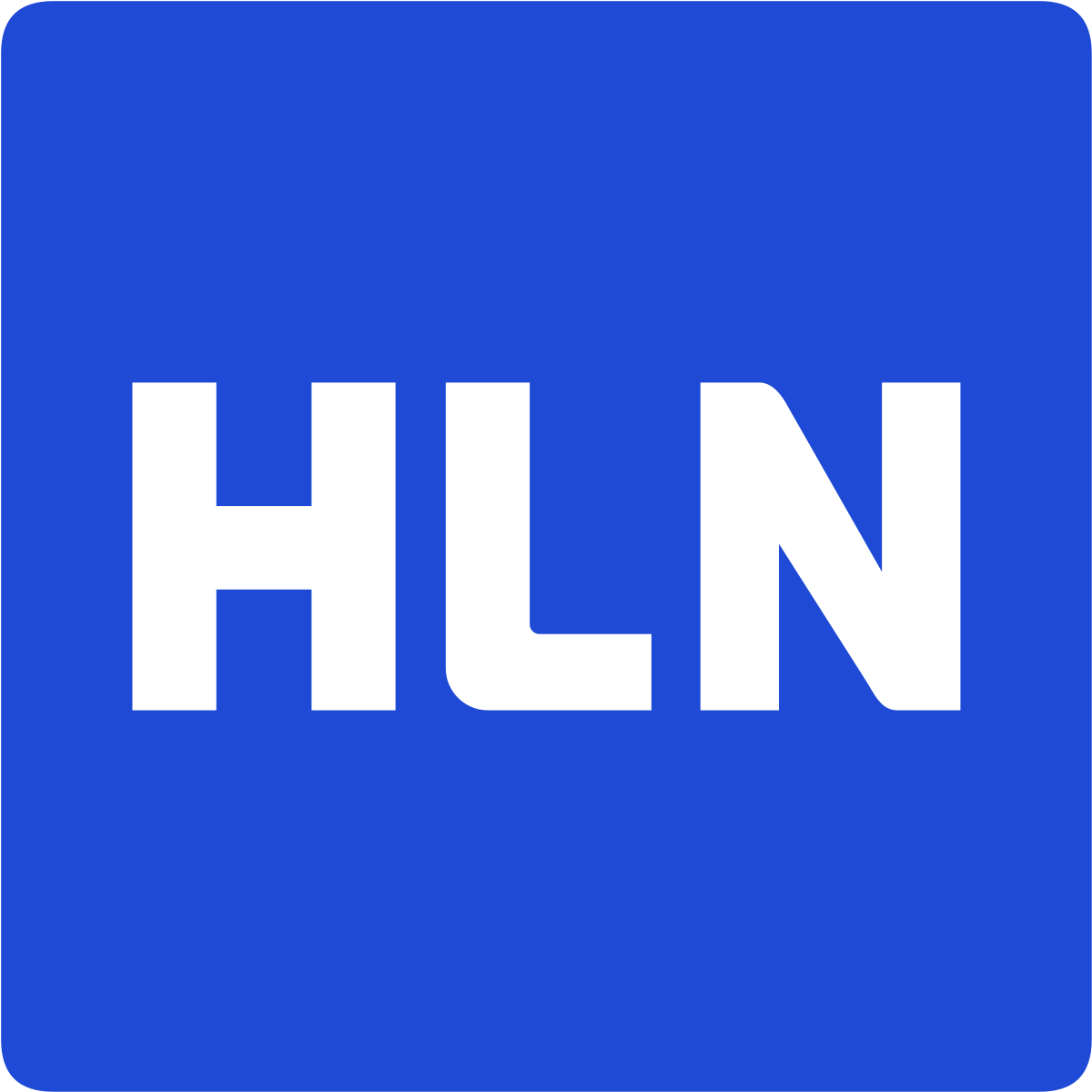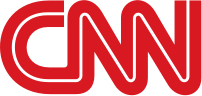 Guest Links
Why Am I So Anxious? Powerful Tools for Recognizing Anxiety and Restoring Your Peace
Buy
Trending Topics
Kathryn's wide range of guests are experts and influencers in their respective fields, offering valuable insights and information. Click the links below to view more episodes within the specific topic.
Related Episodes

Episode #1460

"Trauma: The Invisible Epidemic"

Episode #1427

Michael Scheeringa, MD

Author

"The Trouble With Trauma"

Episode #1401

Erica Komisar LCSW

Author

"Chicken Little the Sky Isn't Falling: Raising Resilient Adolescents in the New Age of Anxiety"