Suicide Prevention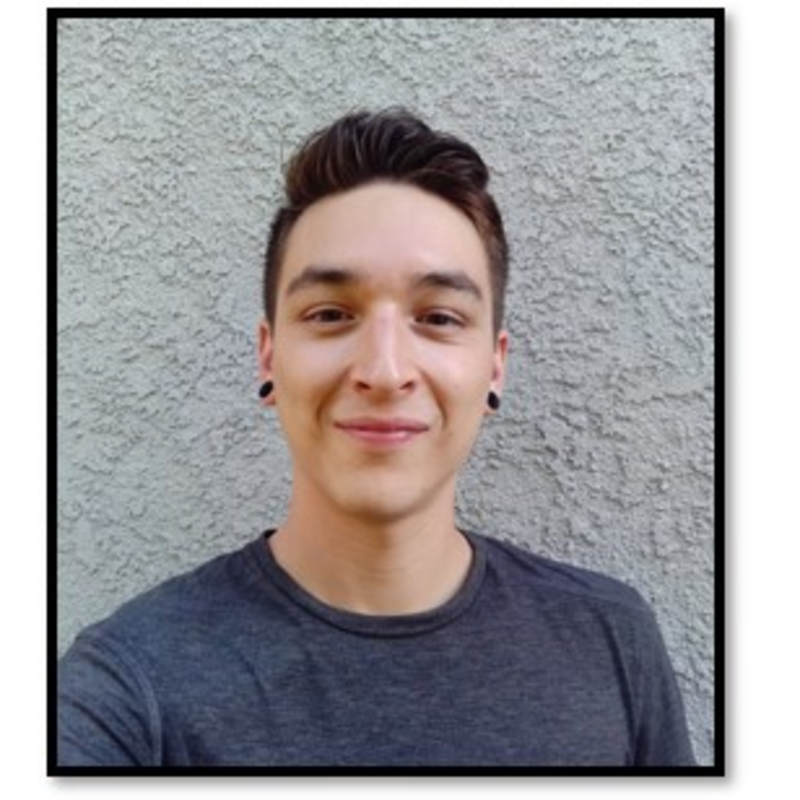 Listen
Suicidal thoughts, much like mental health conditions, can affect anyone regardless of age, gender or background. Suicide can often be the result of an untreated mental health condition. September is Suicide Prevention Awareness Month —a time to raise awareness of this stigmatized, and often taboo, topic. Depression and anxiety rose during the pandemic.Many teens and young adults spend all day on their phones, only to find negative news and hateful comments. Social media influencer and mental health activist Nick Pfeifer is opening up about his personal experience and background with ADHD, mental health struggles, and anxiety to use his platform to help others, spread awareness, and combat stigma.He is an advocate for therapy and has friends and family who have experienced mental health issues and bipolar disorder.
Guest Links
TikTok Star Uses Platform to Discuss Mental Health During Suicide Prevention Month
Learn
Trending Topics
Kathryn's wide range of guests are experts and influencers in their respective fields, offering valuable insights and information. Click the links below to view more episodes within the specific topic.
Related Episodes

Episode #1252

Dr. John Huber

Clinical Forensic Psychologist & Chairman for Mainstream Mental Health

"Mental Health During COVID-19"

Episode #1383

"Codependent Discovery and Recovery 2.0: A Holistic Approach to Healing and Freeing Yourself"

Episode #1380

Val Walker MS

Author & Rehabilitation Consultant

"400 Friends and No One to Call: Breaking through Isolation and Building Community"