Social Isolation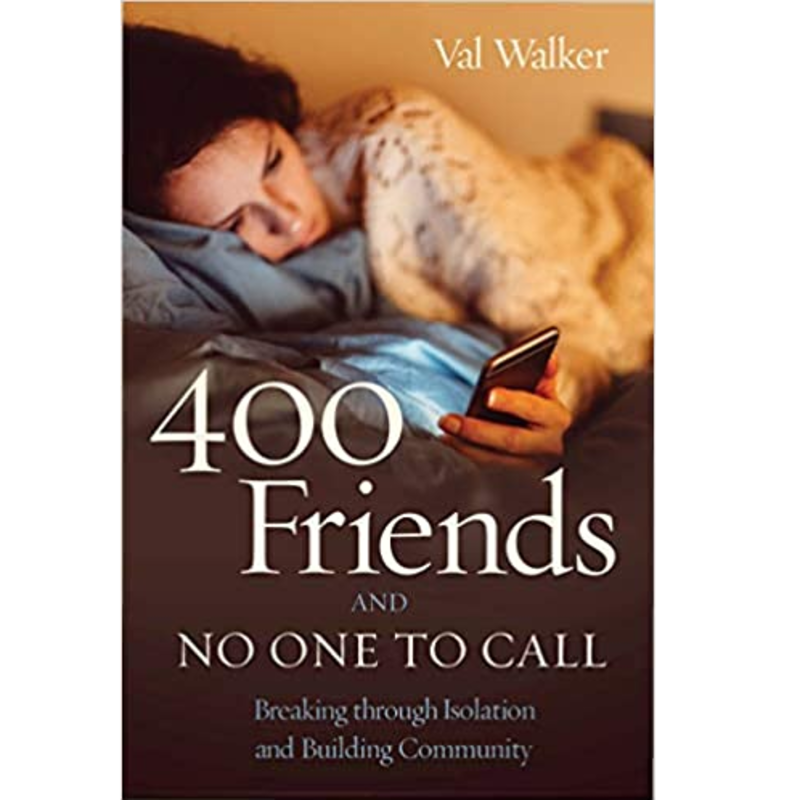 Listen
While social media enables us to make connections with more people than ever before, social isolation is a growing epidemic in the U.S. The National Science Foundation has reported the number of Americans with no close friends has tripled since 1985 and an unprecedented number of Americans are living alone, particularly those over sixty. Generation Z and Millennials report being the loneliest despite their high consumption of social media. After major surgery, Val Walker developed a plan of action for those seeking to heal from the pain of isolation. For 24 years she's led support groups for people living with chronic illness, grief and trauma. A blogger for Psychology Today, her first book The Art of Comforting was recommended by the Boston Health Commission as a guide for families impacted by the Boston Marathon Bombing.
Val Walker MS has also been featured in: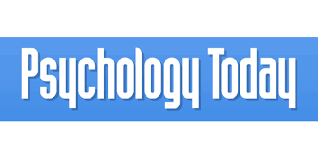 Guest Links
400 Friends and No One to Call: Breaking through Isolation and Building Community
Buy
Trending Topics
Kathryn's wide range of guests are experts and influencers in their respective fields, offering valuable insights and information. Click the links below to view more episodes within the specific topic.
Related Episodes

Episode #1252

Dr. John Huber

Clinical Forensic Psychologist & Chairman for Mainstream Mental Health

"Mental Health During COVID-19"

Episode #1383

"Codependent Discovery and Recovery 2.0: A Holistic Approach to Healing and Freeing Yourself"

Episode #1020

Nita Belles

In Our Backyard Executive Director

"In Our Backyard: Human Trafficking in America and What We Can Do to Stop It"