Buddy's New Buddy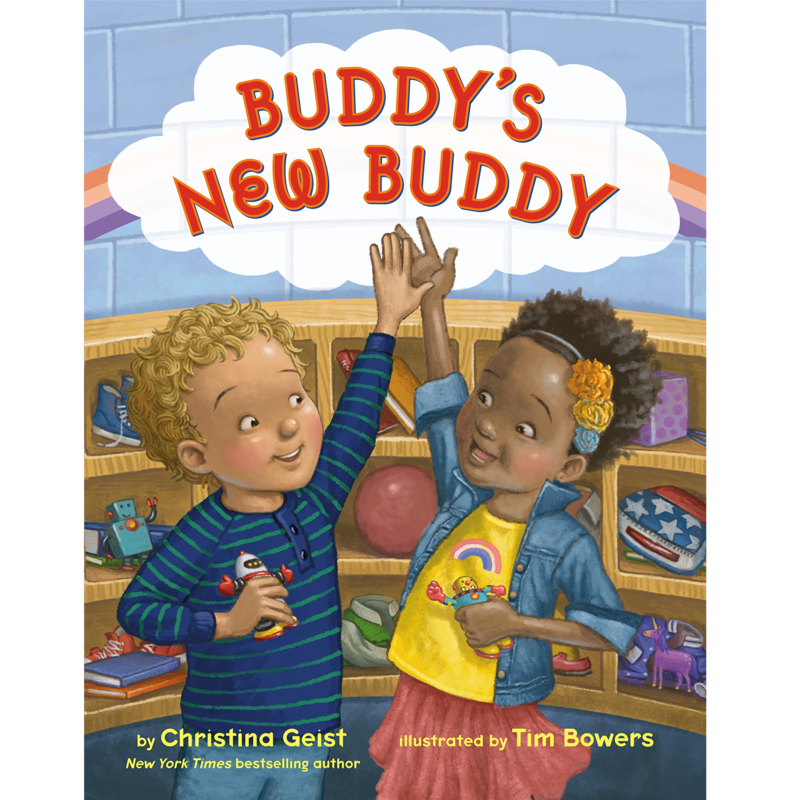 Listen
Establishing a connection with a peer has always been an integral and complicated part of a child's life; and navigating a new situation can be daunting. As children around the globe spent their formative years isolated from one another during the pandemic, their need to connect grew while their ability to know how to do so waned—the same can be said for adults! Using her words, Christina Geist reminds us all how to reconnect, and the joy that comes from forming a bond with someone new. This is the third book in Geist's and Bowers' NY Times Best Selling Growing with Buddy series, heartwarming and humorous picture books that explore evergreen social-emotional themes like back-to-school anxiety and navigating bedtime. They are all delightful read-alouds and great additions to the back-to-school canon. She has been married to her high school sweetheart, SUNDAY Today and Morning Joe Host Willie Geist for 19 years.
Christina Geist has also been featured in:

Trending Topics
Kathryn's wide range of guests are experts and influencers in their respective fields, offering valuable insights and information. Click the links below to view more episodes within the specific topic.
Related Episodes

Episode #1442

Bukola Somide

Entrepreneur

""Somi" The Computer Scientist Doll"

Episode #1305

Darby Fox LCSW

Author & Child and Adolescent Family Therapist

"Rethinking Your Teenager: Shifting from Control and Conflict to Structure and Nurture to Raise Accountable Young Adults"

Episode #1443

Rebecca Rolland EdD

Author

"THE ART OF TALKING WITH CHILDREN The Simple Keys to Nurturing Kindness, Creativity and Confidence in Kids"