Somi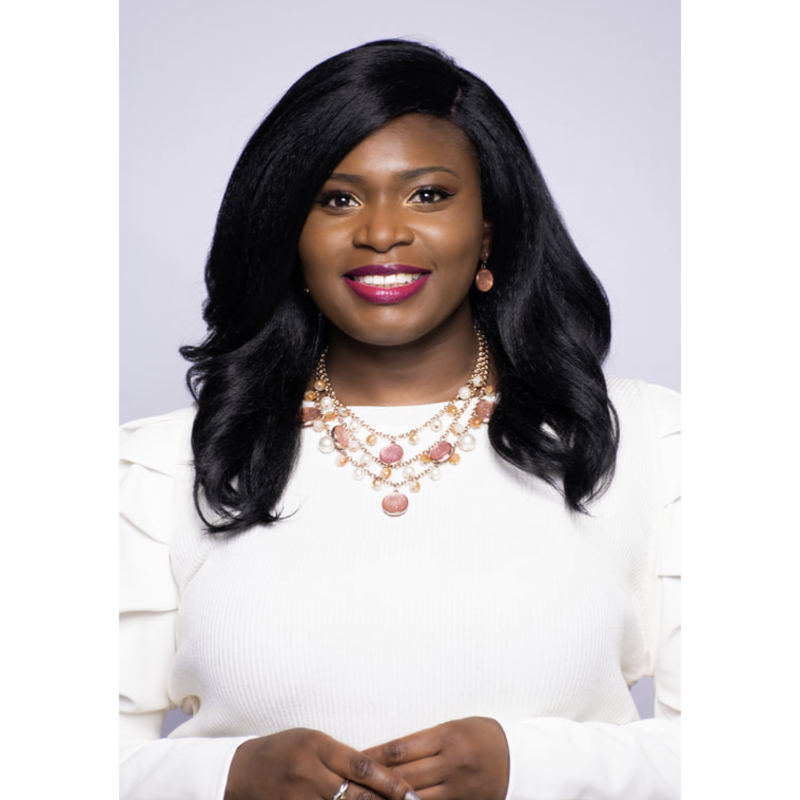 Listen
Entrepreneur Bukola Somide introduces "Somi" the Computer Scientist. This beautiful interactive African American doll focuses on exposing kids to computer science concepts in a fun way. Her aim is to engage, educate, and inspire children everywhere. The Somi doll also touches on Cyberbullying, to bring awareness to what it is and to then encourage better online conduct. This interactive STEM doll also uses real life situations to explain coding terminology to children. Somide has worked for big tech giants like Intel. She's worked in the IT industry for 17 years and throughout her career recalls being the only Black person or Black woman on the Software Development team. After years of success in her field, Somide's vision is to help increase the number of minority girls thriving in the Computer Science industry.
Guest Links
"Somi" The Computer Scientist Doll
Learn
Trending Topics
Kathryn's wide range of guests are experts and influencers in their respective fields, offering valuable insights and information. Click the links below to view more episodes within the specific topic.
Related Episodes

Episode #1443

Rebecca Rolland EdD

Author

"THE ART OF TALKING WITH CHILDREN The Simple Keys to Nurturing Kindness, Creativity and Confidence in Kids"

Episode #1305

Darby Fox LCSW

Author & Child and Adolescent Family Therapist

"Rethinking Your Teenager: Shifting from Control and Conflict to Structure and Nurture to Raise Accountable Young Adults"

Episode #1516

"Surviving the Holidays in a Dysfunctional Home: Message of hope from an abuse survivor and thriver"