Communication with Kids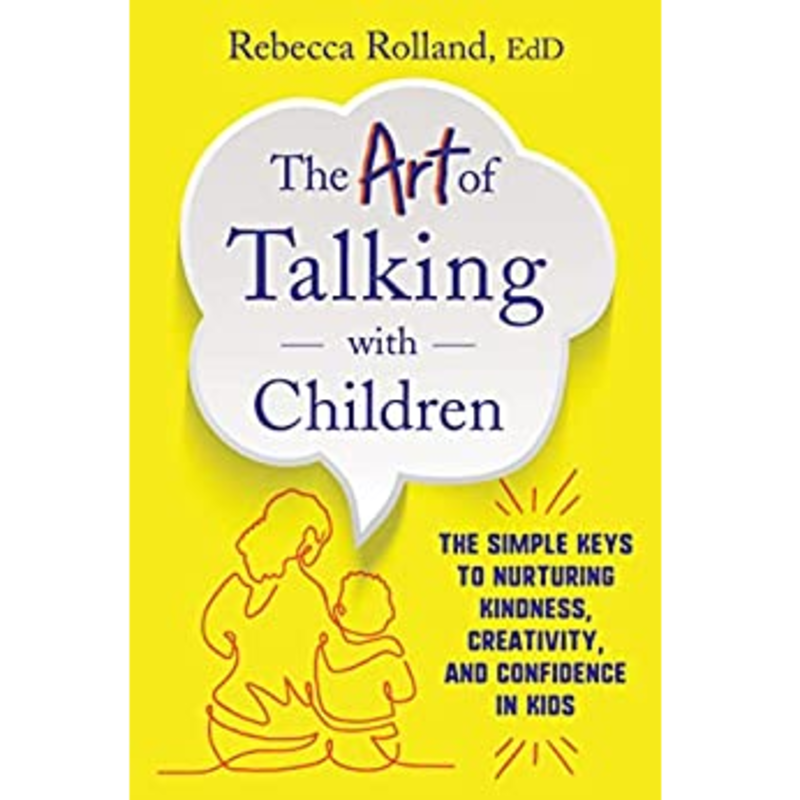 Listen
Science has shown that the best way to help our kids become independent, confident, kind, empathetic, and happy is by talking with them. Yet, so often, parents, educators, and caregivers are at a loss and have trouble communicating with kids. Conversations can feel trivial or strained—or worse, are marked by constant conflict. Rebecca Rolland, EdD, faculty member at Harvard Medical School and language specialist in the Neurology Department of Children's Hospital Boston shares an invaluable guide that provides readers with evidence-based tools and techniques to communicate more effectively with children, helping them foster relationships with less conflict and more joy and kindness. Rolland frequently consults with organizations working to design powerful learning experiences for kids and adults, including the World Bank.
Guest Links
THE ART OF TALKING WITH CHILDREN The Simple Keys to Nurturing Kindness, Creativity and Confidence in Kids
Buy
Trending Topics
Kathryn's wide range of guests are experts and influencers in their respective fields, offering valuable insights and information. Click the links below to view more episodes within the specific topic.
Related Episodes

Episode #1442

Bukola Somide

Entrepreneur

""Somi" The Computer Scientist Doll"

Episode #1384

"How to Talk When Kids Won't Listen: Whining, Fighting, Meltdowns, Defiance, and Other Challenges of Childhood"

Episode #1305

Darby Fox LCSW

Author & Child and Adolescent Family Therapist

"Rethinking Your Teenager: Shifting from Control and Conflict to Structure and Nurture to Raise Accountable Young Adults"