Effective Communication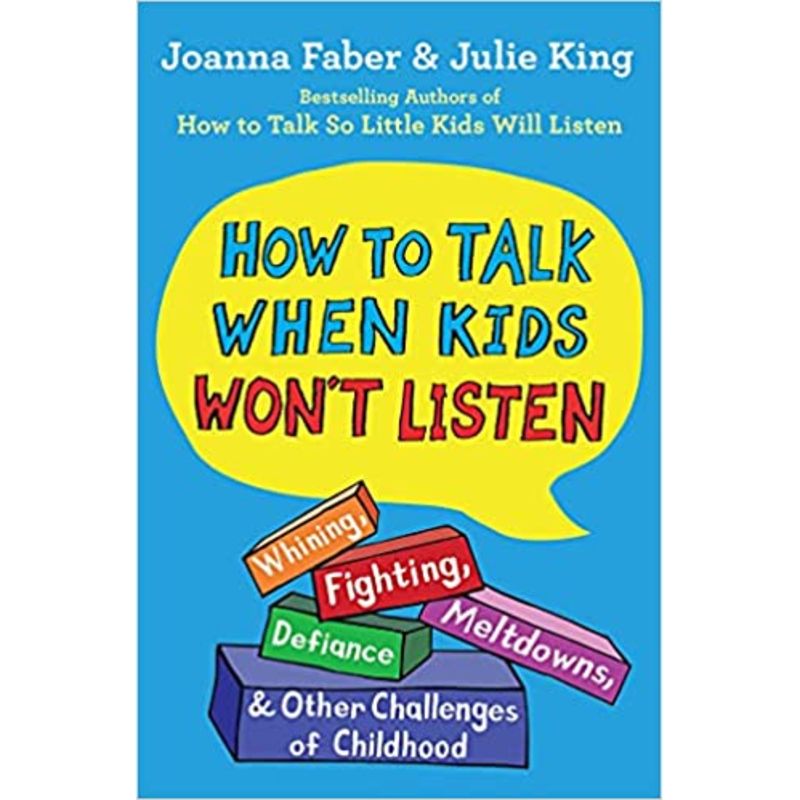 Listen
Building on core themes of mutual respect, Joanna Faber and Co-Author Julie King suggest thoughtful, constructive, and sympathetic alternatives to yelling or punishment. As a part of the "How To Talk" series, readers will learn communication strategies to some of the most difficult challenges of raising children including tantrums, homework hassles and sibling squabbles. With its lively combination of real-life anecdotes, entertaining cartoons, and answers to topics requested by readers, Faber offers an invaluable resource for every parent, grandparent, teacher, and anyone else who lives or works with children—coming after a year in which adults and kids alike have been through so much. Her invaluable advice is quoted in NY TImes Parenting.
Joanna Faber has also been featured in:

Guest Links
How to Talk When Kids Won't Listen: Whining, Fighting, Meltdowns, Defiance, and Other Challenges of Childhood
Buy
Trending Topics
Kathryn's wide range of guests are experts and influencers in their respective fields, offering valuable insights and information. Click the links below to view more episodes within the specific topic.
Related Episodes

Episode #1395

Florence Ann Romano

Author, Philanthropist

"Florence Ann Romano"

Episode #1452

"Using Mindfulness to Reduce Mom Rage"

Episode #1443

Rebecca Rolland EdD

Author

"THE ART OF TALKING WITH CHILDREN The Simple Keys to Nurturing Kindness, Creativity and Confidence in Kids"