Raising Teens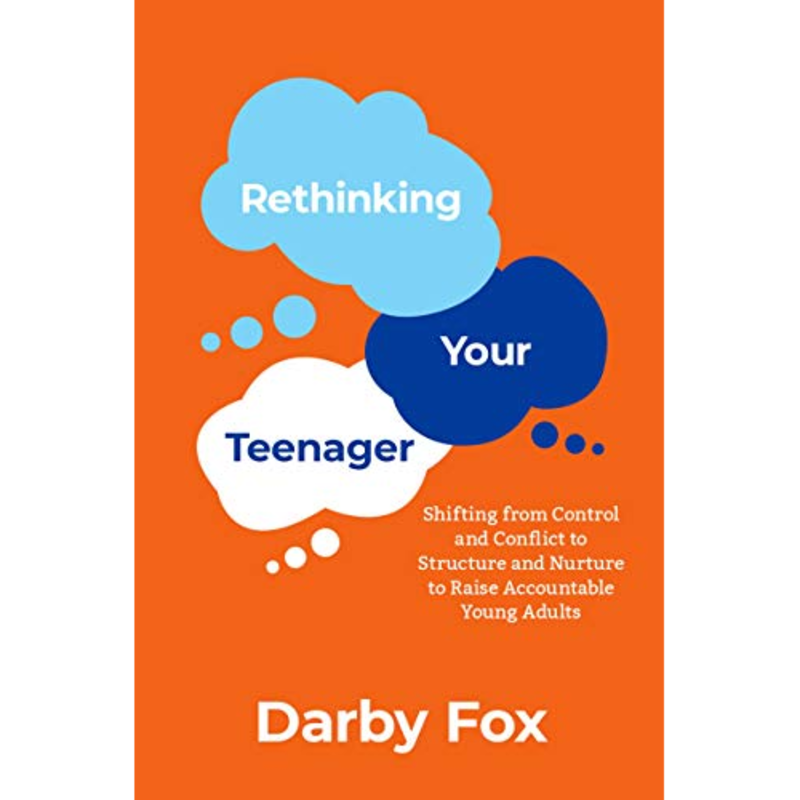 Listen
The teenage years. . . parents fear this stage, dreading it even while watching their adorable toddlers explore the world. When it arrives, they try to control their teenager, in turn causing their teenager to push back more intensely. It's a natural instinct on both sides: teenagers are changing in every way while trying to assert their independence, and parents are faced with the challenge of coming up with rules, expectations and standards for behavior without a genuine understanding of what is happening. Focusing on creating mutual respect, Darby Fox offers a new model for the parent-child relationship, encouraging parents to let go of the attempt to control their teenager, while at the same time encouraging their teens' independence. Fox appears regularly on-air and in print media including Fox News and CBS and has recently collaborated with Meath Media Group to develop a TV series, Fractured Families with Darby Fox. She's a pro bono health consultant to the American Red Cross Board of Directors.
Darby Fox LCSW has also been featured in: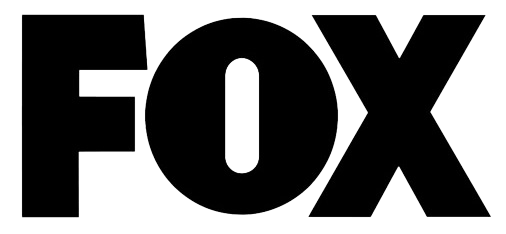 Guest Links
Rethinking Your Teenager: Shifting from Control and Conflict to Structure and Nurture to Raise Accountable Young Adults
Buy
Trending Topics
Kathryn's wide range of guests are experts and influencers in their respective fields, offering valuable insights and information. Click the links below to view more episodes within the specific topic.
Related Episodes

Episode #1442

Bukola Somide

Entrepreneur

""Somi" The Computer Scientist Doll"

Episode #1443

Rebecca Rolland EdD

Author

"THE ART OF TALKING WITH CHILDREN The Simple Keys to Nurturing Kindness, Creativity and Confidence in Kids"

Episode #1516

"Surviving the Holidays in a Dysfunctional Home: Message of hope from an abuse survivor and thriver"