Self Reg Society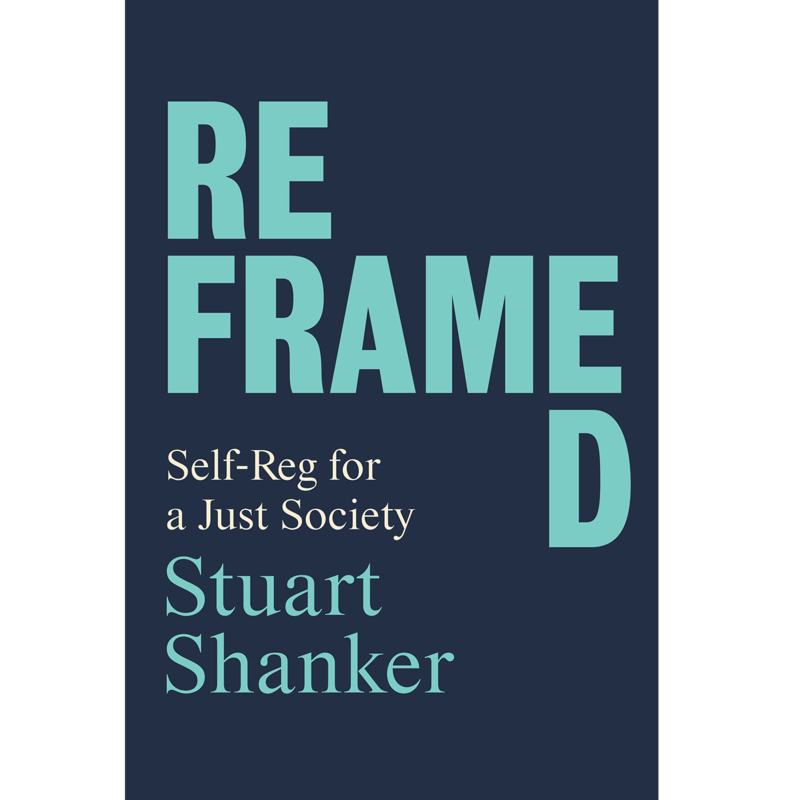 Listen
For Stuart Shanker, the possibility of a truly just and free society begins with how we see and nurture our children. He is renowned for using cutting-edge neuroscience to help children feel happy and think clearly by better regulating themselves. The paradigm revolution presented by Shanker not only helps us understand the harrowing time we are living through, but inspires a profound sense of hope for the future. He shares that there is no such thing as a bad kid, or a fixed outcome and that all people can learn to self-regulate in ways that promote rather than constrict growth. Shanker shows us how to build a compassionate society, one mind at a time. He is a distinguished research professor emeritus of philosophy and psychology at York University and a bestselling author on the topic of self-regulation and child development.
Guest Links
Reframed: Self Reg for a Just Society
Buy
Trending Topics
Kathryn's wide range of guests are experts and influencers in their respective fields, offering valuable insights and information. Click the links below to view more episodes within the specific topic.
Related Episodes

Episode #1427

Michael Scheeringa, MD

Author

"The Trouble With Trauma"

Episode #1392

Wendy Suzuki

Author, Professor

"GOOD ANXIETY: Harnessing the Power of the Most Misunderstood Emotion"

Episode #1460

"Trauma: The Invisible Epidemic"