Adulting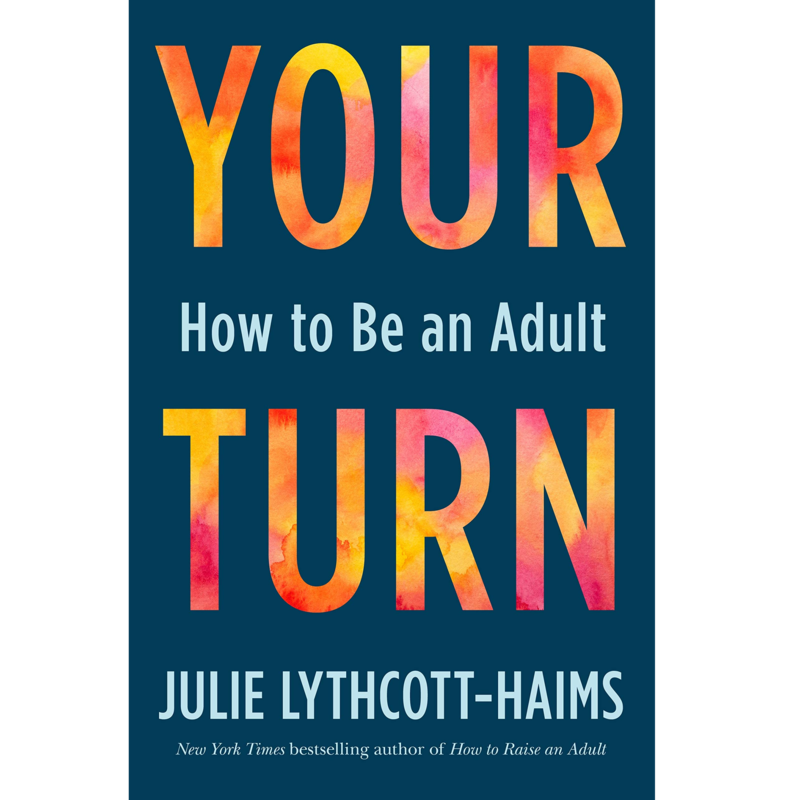 Listen
What does it mean to be an adult? In the twentieth century, psychologists came up with five markers of adulthood: finish your education, get a job, leave home, marry, and have children. Since then, every generation has been held to those same markers. Yet so much has changed about the world and living in it since that sequence was formulated. All of those markers are choices, and they're all valid, but any one person's choices along those lines do not make them more or less an adult. Julie Lythcott-Haims has encountered hundreds of twentysomethings (and thirtysomethings, too), who, faced with those markers, feel they're just playing the part of "adult," while struggling with anxiety, stress, and general unease. Julie holds degrees from Stanford, Harvard Law, and California College of the Arts and is the NY Times bestselling author of How to Raise an Adult which gave rise to a popular TED Talk.
Julie Lythcott-Haims JD has also been featured in: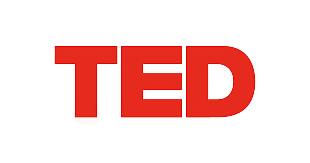 Guest Links
Your Turn: How to Be an Adult
Buy
Trending Topics
Kathryn's wide range of guests are experts and influencers in their respective fields, offering valuable insights and information. Click the links below to view more episodes within the specific topic.
Related Episodes

Episode #1395

Florence Ann Romano

Author, Philanthropist

"Florence Ann Romano"

Episode #1452

"Using Mindfulness to Reduce Mom Rage"

Episode #1384

"How to Talk When Kids Won't Listen: Whining, Fighting, Meltdowns, Defiance, and Other Challenges of Childhood"