Future Tense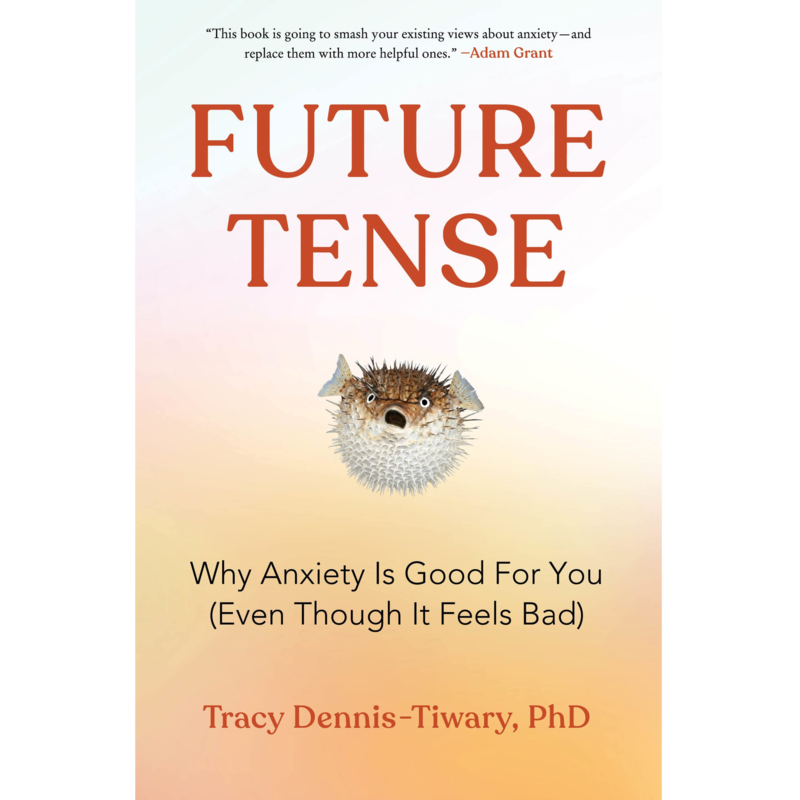 Listen
Dr. Tracy Dennis-Tiwary argues that anxiety is not, as we often refer to it, unhealthy—in fact, it's an evolved advantage that protects us and strengthens our creative and productive powers. Although it's related to stress and fear, it's uniquely valuable—allowing us to imagine the uncertain future and impelling us to make that future better. Distilling the latest research in psychology and neuroscience and offering real-world stories and personal narrative, she shows how we can explore and leverage even very distressing anxiety rather than be overwhelmed by it. She's a professor of psychology and has been featured throughout the media, including the NY Times, Washington Post, CBS, ABC, CNN, NPR, and BloombergTelevision.
Tracy Dennis-Tiwary PhD has also been featured in: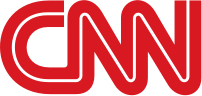 Guest Links
FUTURE TENSE: Why Anxiety Is Good For You (Even Though It Feels Bad)
Buy
Trending Topics
Kathryn's wide range of guests are experts and influencers in their respective fields, offering valuable insights and information. Click the links below to view more episodes within the specific topic.
Related Episodes

Episode #1460

"Trauma: The Invisible Epidemic"

Episode #1427

Michael Scheeringa, MD

Author

"The Trouble With Trauma"

Episode #1401

Erica Komisar LCSW

Author

"Chicken Little the Sky Isn't Falling: Raising Resilient Adolescents in the New Age of Anxiety"