Conquering Fear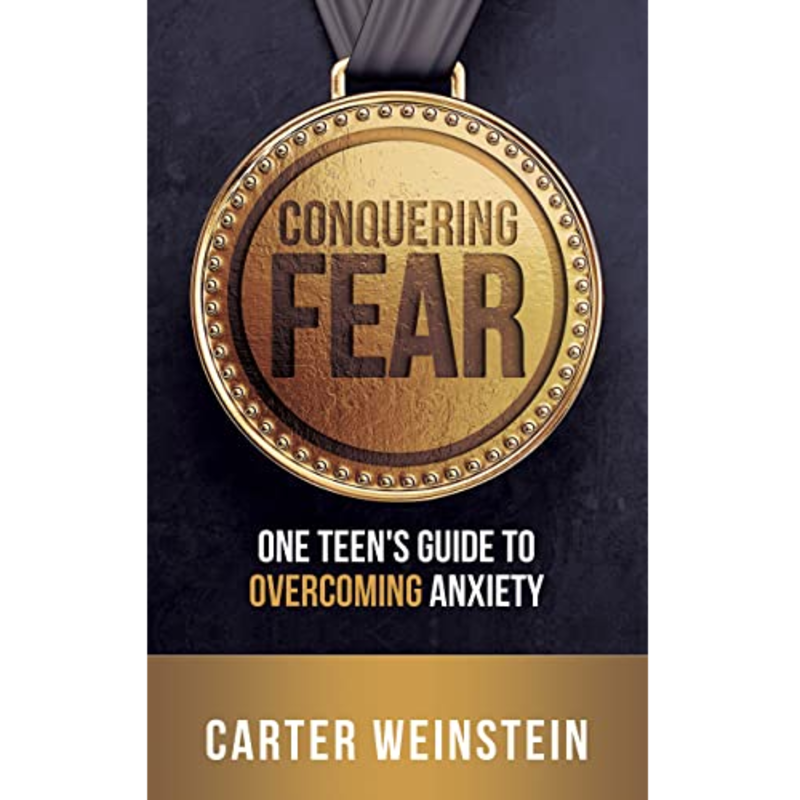 Listen
Living with anxiety is not an easy road however, 19 year old Carter Weinstein has provided a first-hand perspective of hope to fellow teens and young adults with acute anxiety—the challenge he has faced his whole life. In this short, helpful guide, he shares the candid ups and downs of his personal journey, how he got the help he needed, and six pivotal tips that have helped him manage his symptoms and achieve his goals. Weinstein is currently a freshman at Georgetown University where he is studying business. He was also a research intern for Shark Tank.
Guest Links
Conquering Fear: One Teen's Guide to Overcoming Anxiety
Buy
Trending Topics
Kathryn's wide range of guests are experts and influencers in their respective fields, offering valuable insights and information. Click the links below to view more episodes within the specific topic.
Related Episodes

Episode #1460

"Trauma: The Invisible Epidemic"

Episode #1427

Michael Scheeringa, MD

Author

"The Trouble With Trauma"

Episode #1401

Erica Komisar LCSW

Author

"Chicken Little the Sky Isn't Falling: Raising Resilient Adolescents in the New Age of Anxiety"