One Conversation At A Time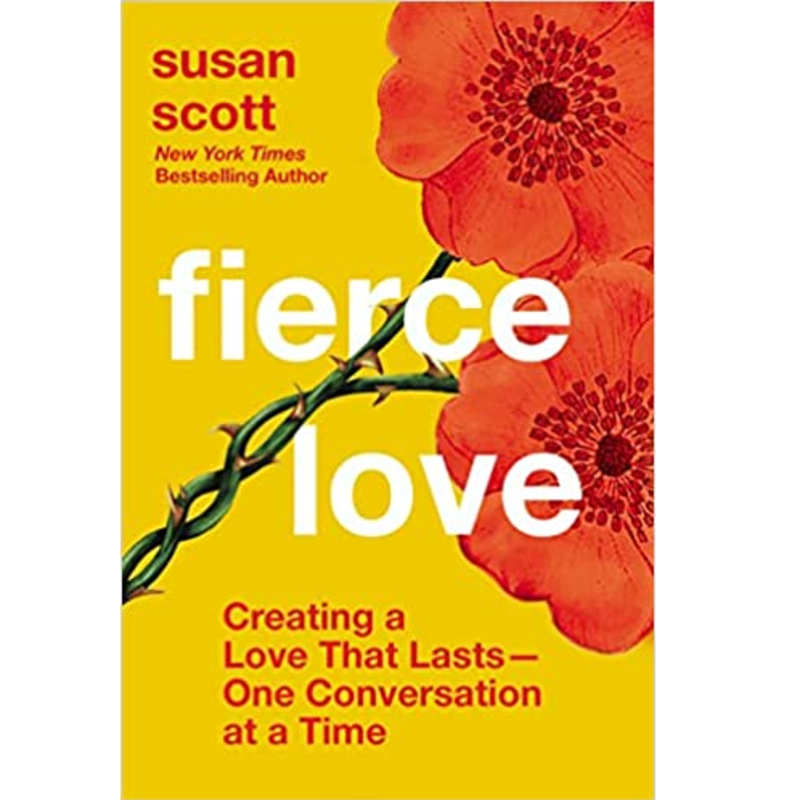 Listen
Throngs of studies reveal the extent to which Americans are shockingly dissatisfied with their relationships and, in many cases, are completely disengaged—abstaining entirely from intimate relations, monogamy, marriage and other 'healthy relationship' benchmarks. The pandemic put the kibosh on romance for many, but the problem is far more deep-seated and insidious. Susan Scott, Fierce Inc CEO, explains that we often long for deep connection in our relationships, but don't know how to communicate well, and sometimes withhold what we're really thinking and feeling. Exploring conversations that are central to fostering relationship success and a true connection, Scott reveals "People don't often recognize that the conversation is the relationship." Her Fierce Books trilogy are on the NYTimes, USA Today and Wall Street Journal, best seller lists.
Susan Scott has also been featured in:



Guest Links
Fierce Love: Creating a Love that Lasts---One Conversation at a Time
Buy
Trending Topics
Kathryn's wide range of guests are experts and influencers in their respective fields, offering valuable insights and information. Click the links below to view more episodes within the specific topic.
Related Episodes

Episode #1482

"What Is It Costing You Not To Listen: The Power of Understanding to Connect, Influence, Solve & SellWhat Is It Costing You Not To Listen?"

Episode #1545

"Say One Kind Thing: Lessons in Acceptance, Love, and Letting Go"

Episode #1297

Dr. David Campt

Author & Speaker

"How to Navigate Difficult Conversations with Neuroscience and Compassion"