Navigating Difficult Conversations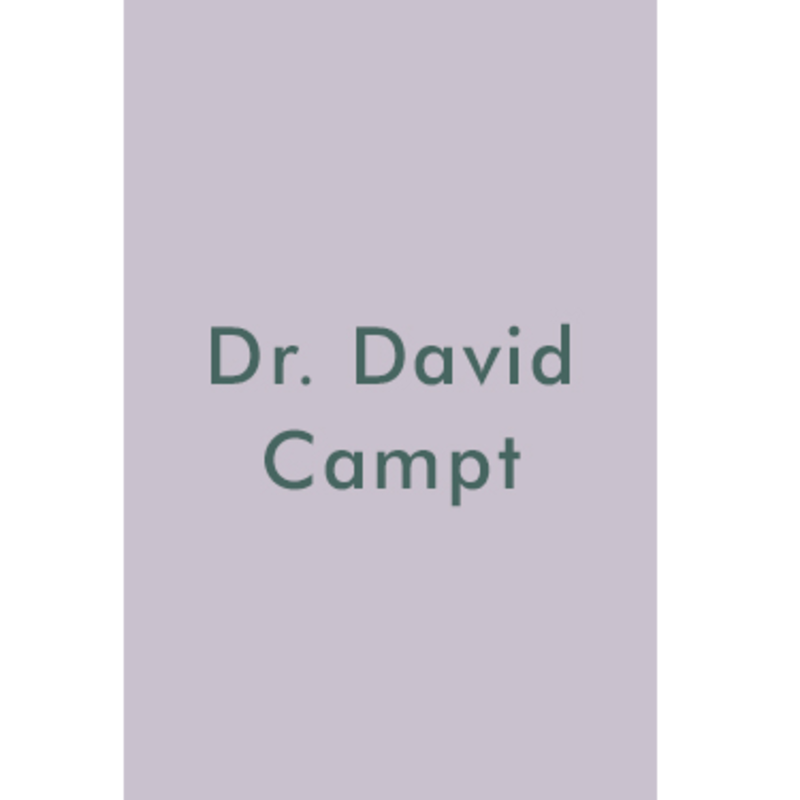 Listen
Just about everything going on in the world today requires difficult conversations and/or navigation around opposing views. The key to navigating them in order to build a more productive and inclusive world is to use neuroscience and compassion, according to Dr. David Campt. He's taught strategies for changing attitudes and behaviors to audiences including The White House, Ford Motor Company and Princeton University. Often referred to as the "White People Whisperer," Dr. Campt is an expert in the areas of inclusion and equity, cultural competence and intergroup dialogue. He's the author of several books, workbooks and founder of The Dialogue Company where he empowers individuals and organizations to skillfully access their own experience and use them as powerful stories to build a better world.
Guest Links
How to Navigate Difficult Conversations with Neuroscience and Compassion
Learn
Trending Topics
Kathryn's wide range of guests are experts and influencers in their respective fields, offering valuable insights and information. Click the links below to view more episodes within the specific topic.
Related Episodes

Episode #1092

Warren Berger

Bestselling Author & "Questionologist"

"Book of Beautiful Questions: The Powerful Questions That Will Help You DECIDE, CREATE, CONNECT, and LEAD"

Episode #1241

Val Walker MS

Author & Rehabilitation Consultant

"400 Friends and No One to Call: Breaking through Isolation and Building Community"

Episode #1053

Sally Kohn JD

CNN Political Commentator and Activist

"The Opposite of Hate: A Field Guide to Repairing Our Humanity"