Working Through Conflict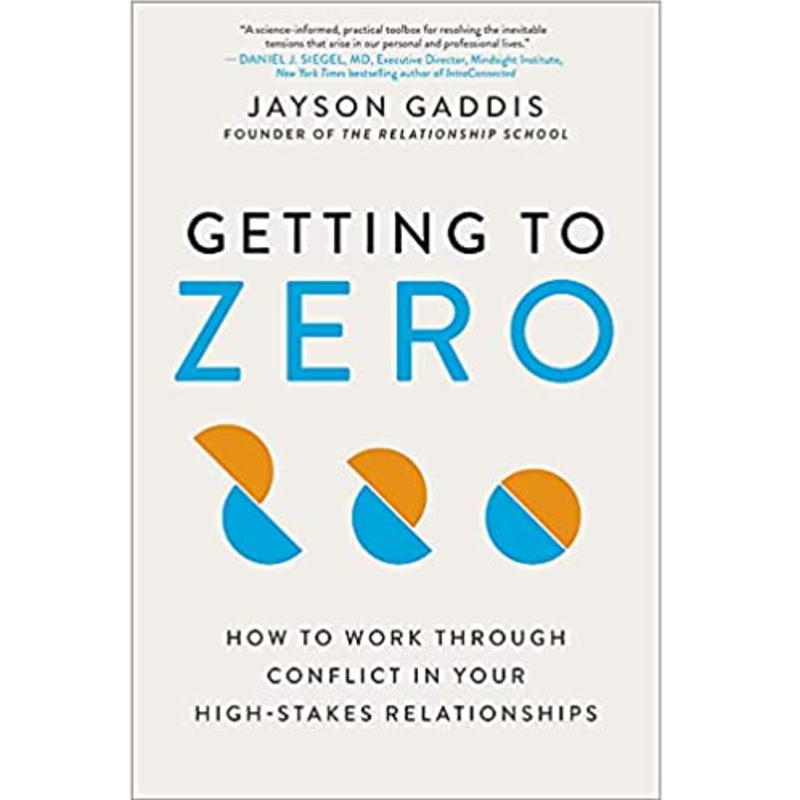 Listen
Conflicts in our closest relationships are scary because so much is at stake. If the conflict doesn't go well, we could lose our marriage, our family, or our job, all of which are connected to our security and survival, so we do just about anything not to lose those relationships, including avoiding conflict, betraying ourselves, or becoming dishonest. The problem is, unresolved conflict affects every single aspect of our lives. Through funny personal stories, uncomfortable examples, and effective tools and skills, Jayson Gaddis reveals the origins of conflict styles, shares how to work through difficult conversations instead of running away from them, and explains why the fastest way to indestructible relationships is to become good at working through conflict, together. His method upgrades the old, tired, and static conflict resolution approaches and offers a street-level, user-friendly road map on exactly how to work through conflict with the people you care about most. He is a sought-after relationship coach, as well as the host of the successful Relationship School podcast.
Guest Links
GETTING TO ZERO: How to Work Through Conflict in Your High-Stakes Relationships
Buy
Trending Topics
Kathryn's wide range of guests are experts and influencers in their respective fields, offering valuable insights and information. Click the links below to view more episodes within the specific topic.
Related Episodes

Episode #1388

J. W. Freiberg PhD, JD

Author, Attorney

"Surrounded by Others and Yet So Alone: A Lawyer's Case Stories of Love, Loneliness, and Litigation"

Episode #1241

Val Walker MS

Author & Rehabilitation Consultant

"400 Friends and No One to Call: Breaking through Isolation and Building Community"

Episode #1053

Sally Kohn JD

CNN Political Commentator and Activist

"The Opposite of Hate: A Field Guide to Repairing Our Humanity"