Crisis Management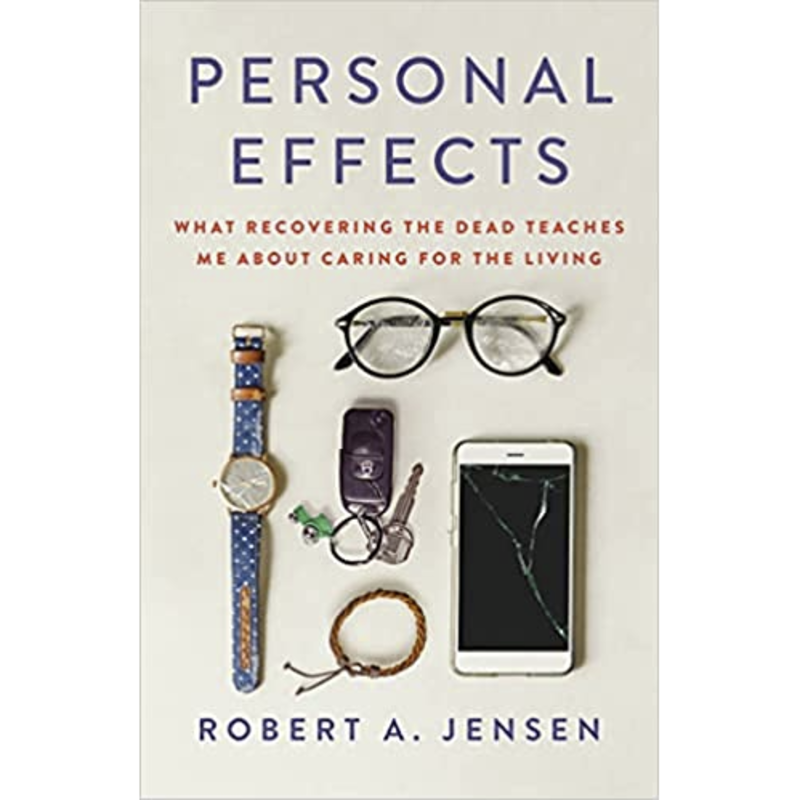 Listen
You have seen Robert A. Jensen―you just never knew it. As owner of the world's largest disaster management company, Kenyon International Emergency Services, he has spent most of his adult life responding to tragedy. From the Oklahoma City bombing, 9/11, and the Bali bombings, to the 2004 South Asian Tsunami and Hurricane Katrina, Jensen has been at the practical level of international incidents, assisting with the recovery of bodies, identifying victims, and repatriating and returning their personal effects to the surviving family members. He is also crucially involved in the emotional recovery that comes after a disaster. He shares a rare glimpse into the difficult work he does behind the yellow tape and the lessons learned. Jensen also tells his own story―how the personal toll repeated exposure to mass death brings - becoming what GQ called 'the best at the worst job in the world.
Robert A. Jensen has also been featured in:

Guest Links
Personal Effects: What Recovering the Dead Teaches Me About Caring for the Living
Buy
Trending Topics
Kathryn's wide range of guests are experts and influencers in their respective fields, offering valuable insights and information. Click the links below to view more episodes within the specific topic.
Related Episodes

Episode #1546

"Finding the Words: Working Through Profound Loss with Hope and Purpose"

Episode #1494

"A Game Maker's Life: A Hall of Fame Game Inventor and Executive Tells the Inside Story of the Toy Industry "

Episode #1207

Sue William Silverman

Memoirist, Poet & Writing Teacher, Vermont College of Fine Arts

"How to Survive Death and Other Inconveniences"