Hope & Purpose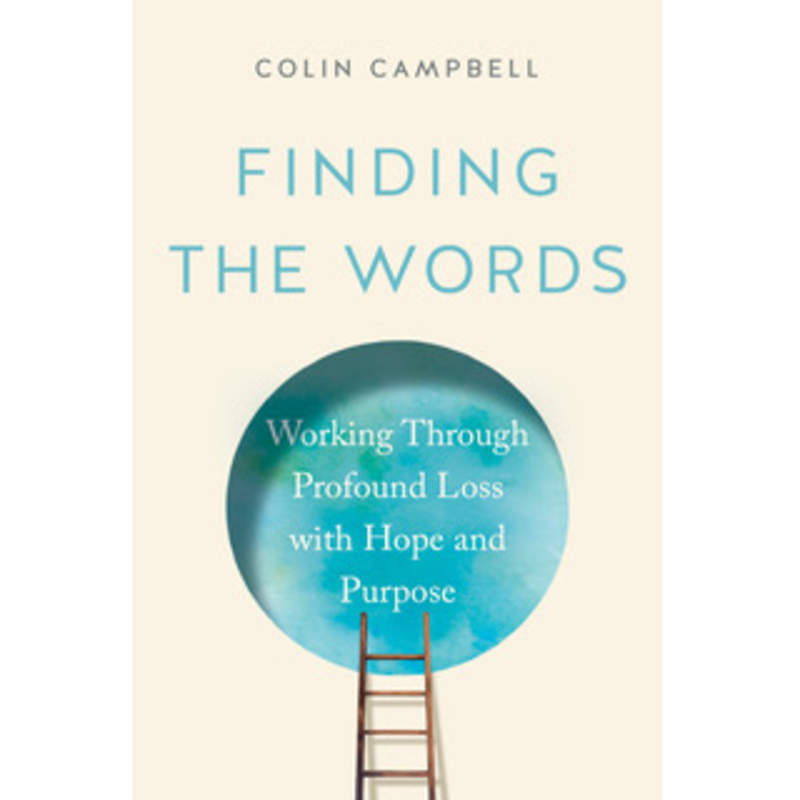 Listen
When Colin Campbell's two teenage children were killed by a drunk driver, he was thrown headlong into a grief so deep he felt he might lose his mind. He found much of the common wisdom about coping with loss—including the ideas that grieving is a private and mysterious process and that the pain is so great that "there are no words"—to be unhelpful. Drawing on what he learned from his own journey, Campbell offers an alternative path for processing pain that is active and vocal and truly honors loved ones lost. Full of practical advice on how to survive in the aftermath of loss, he shows readers how to actively reach out to their community, perform mourning rituals, and find ways to express their grief, so they can live more fully while also holding their loved ones close. He is a writer and director for theater and film. The short film he wrote and directed with his beautiful and talented wife, Seraglio, was nominated for an Academy Award.
Guest Links
Finding the Words: Working Through Profound Loss with Hope and Purpose
Buy
Trending Topics
Kathryn's wide range of guests are experts and influencers in their respective fields, offering valuable insights and information. Click the links below to view more episodes within the specific topic.
Related Episodes

Episode #1123

Melissa Glaser MS LPC

Director of the Newtown Recovery and Resiliency Team

"HEALING A COMMUNITY: LESSONS FOR RECOVERY AFTER LARGE-SCALE TRAUMA"

Episode #1585

"It's Not Your Fault: The Subconscious Reasons We Self-Sabotage and How to Stop"

Episode #1222

Dr. JoAnne Silver Jones

Author & Professor Emeritus at Springfield College

"Headstrong: Surviving a Traumatic Brain Injury."