Stopping Gun Violence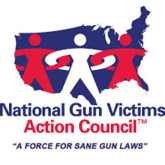 Listen
Kathryn interviews President and Founder of National Gun Victims Action Council Elliot Fineman. Universal background checks are inherently flawed says Fineman. His bold plan, We are Done Asking, will harness the economic power of 170 million Americans to force systemic change. Guns are big business in America and the fight for gun safety comes down to money. He is been the host of It is the Guns Stupid on WPWC radio in Washington D.C. and has appeared on CNBC, CNN and Fox News.
Elliot Fineman has also been featured in: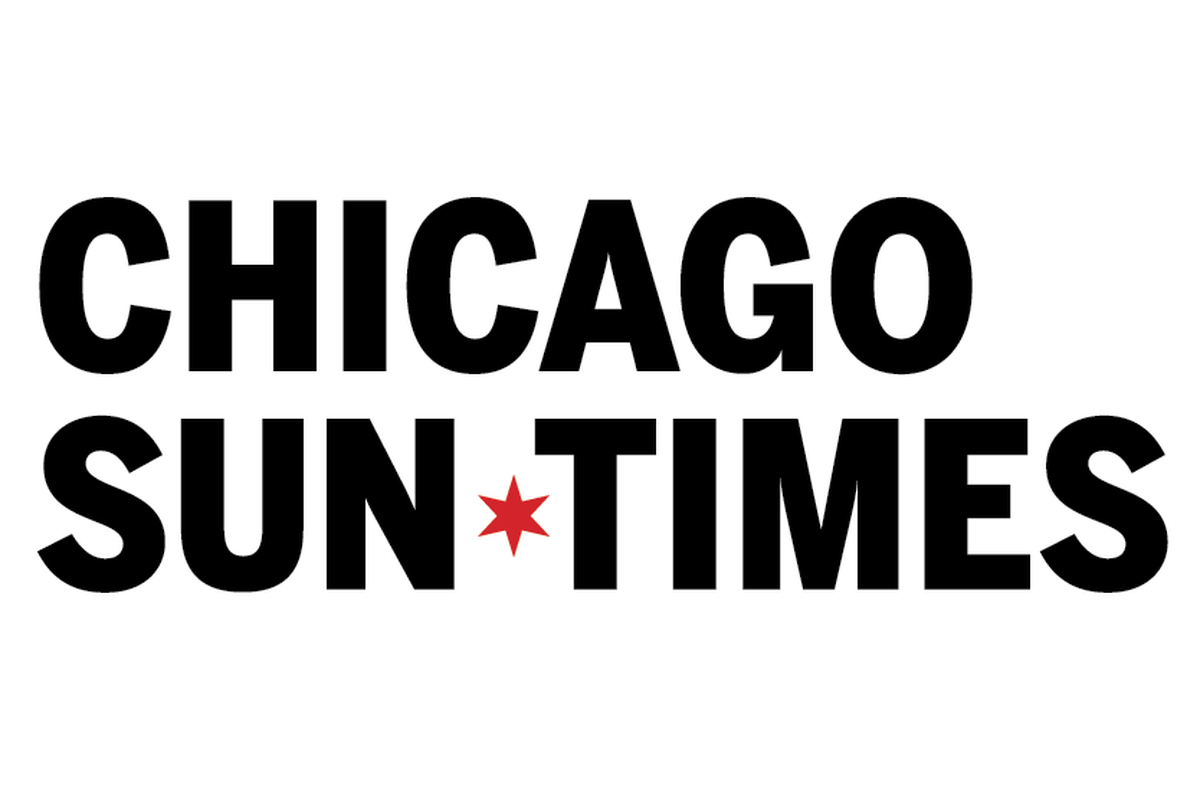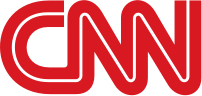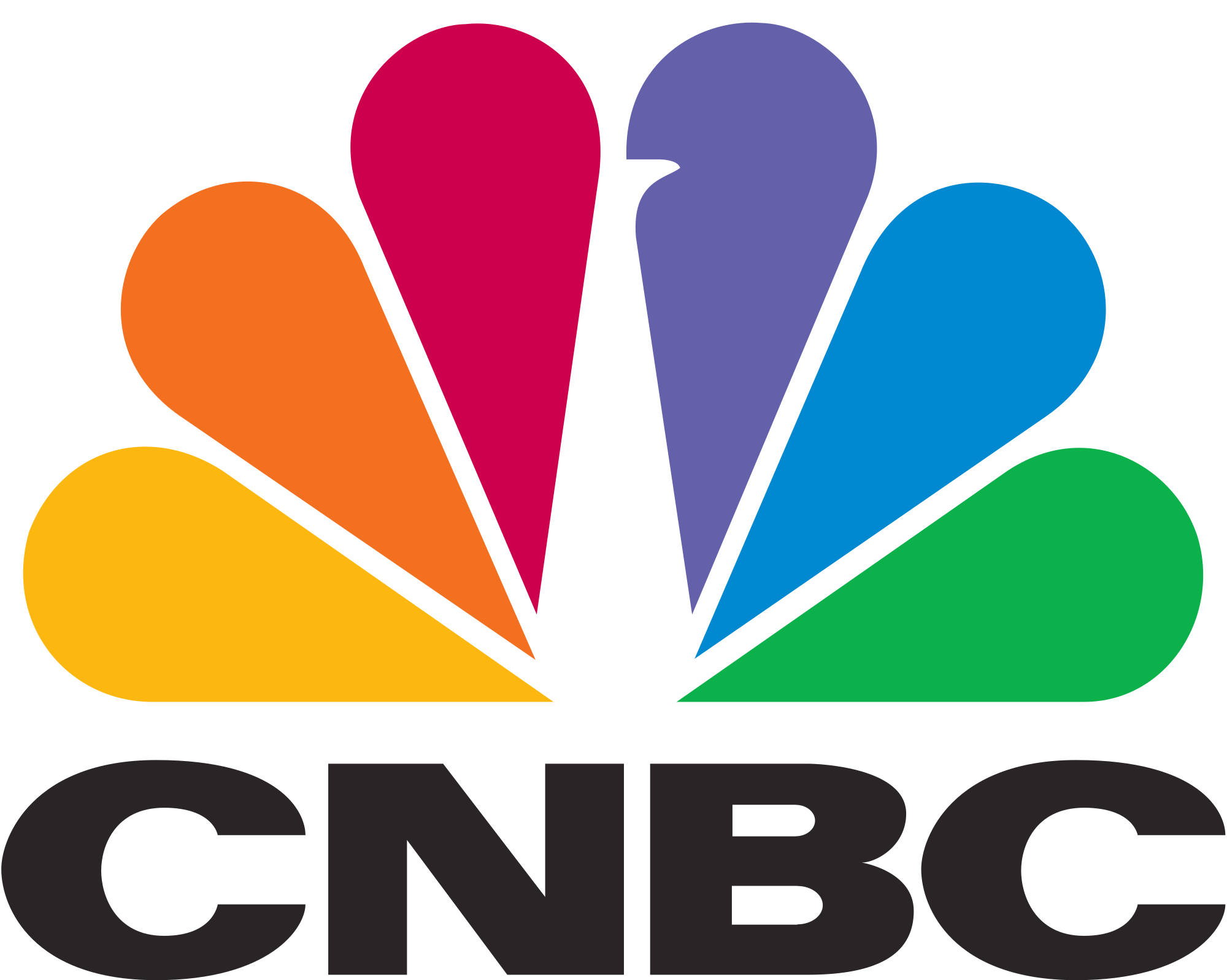 Trending Topics
Kathryn's wide range of guests are experts and influencers in their respective fields, offering valuable insights and information. Click the links below to view more episodes within the specific topic.
Related Episodes

Episode #1546

"Finding the Words: Working Through Profound Loss with Hope and Purpose"

Episode #1494

"A Game Maker's Life: A Hall of Fame Game Inventor and Executive Tells the Inside Story of the Toy Industry "

Episode #1207

Sue William Silverman

Memoirist, Poet & Writing Teacher, Vermont College of Fine Arts

"How to Survive Death and Other Inconveniences"