Effective Management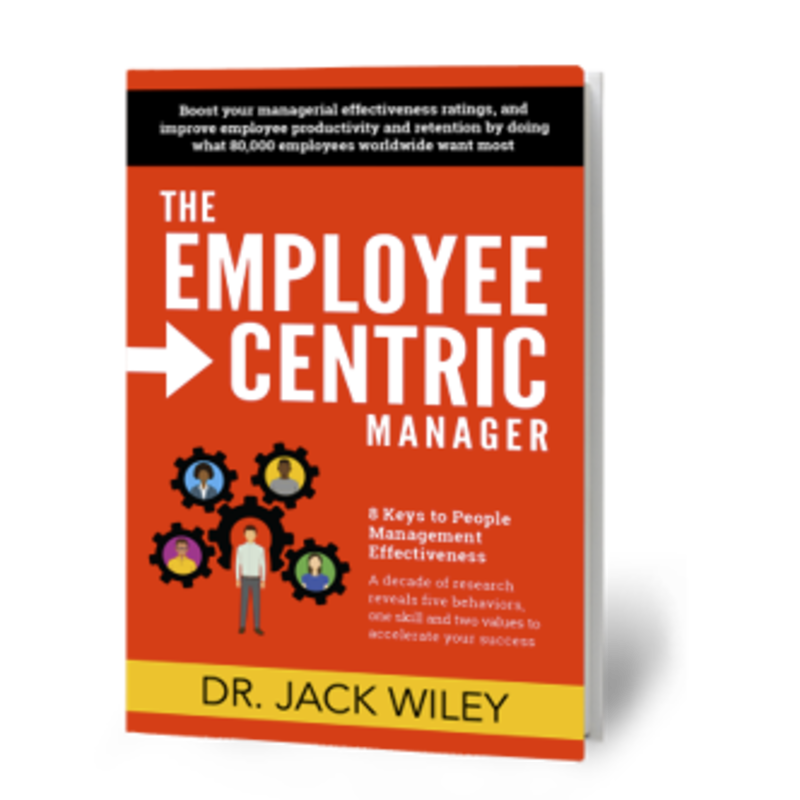 Listen
America is experiencing The Big Quit. Four million workers left their jobs in April 2021 according to the Bureau of Labor Statistics, a historical record. Perhaps even more concerning, one out of four workers plan to look for a new job post pandemic, according to a Prudential study. A major contributing factor is an epidemic of poor management—70 percent of employee managers have no management training or had their training capped at four hours. Author Dr. Jack Wiley's comprehensive guide for improving day-to-day people management skills provides a clear, concise and easy-to-follow framework for improving effectiveness and the psychological well-being of employees. Dr. Wiley was awarded the prestigious Professional Practice award by the Society of Industrial-Organizational Psychology, a lifetime achievement award for outstanding contributions to the practice of industrial-organizational psychology.
Guest Links
THE EMPLOYEE-CENTRIC MANAGER: 8 Keys to People-Management Effectiveness
Buy
Trending Topics
Kathryn's wide range of guests are experts and influencers in their respective fields, offering valuable insights and information. Click the links below to view more episodes within the specific topic.
Related Episodes

Episode #1250

John Futterknecht MEd

Author, Executive Coach & Trainer

"Leading in the Global Matrix: Proven Skills and Strategies to Succeed in a Collaborative World"

Episode #1460

"Trauma: The Invisible Epidemic"

Episode #1435

"Healthy You, Healthy Team, Healthy Company: How to Implement an Employee Wellness Program in Your Organization"