Employee Wellness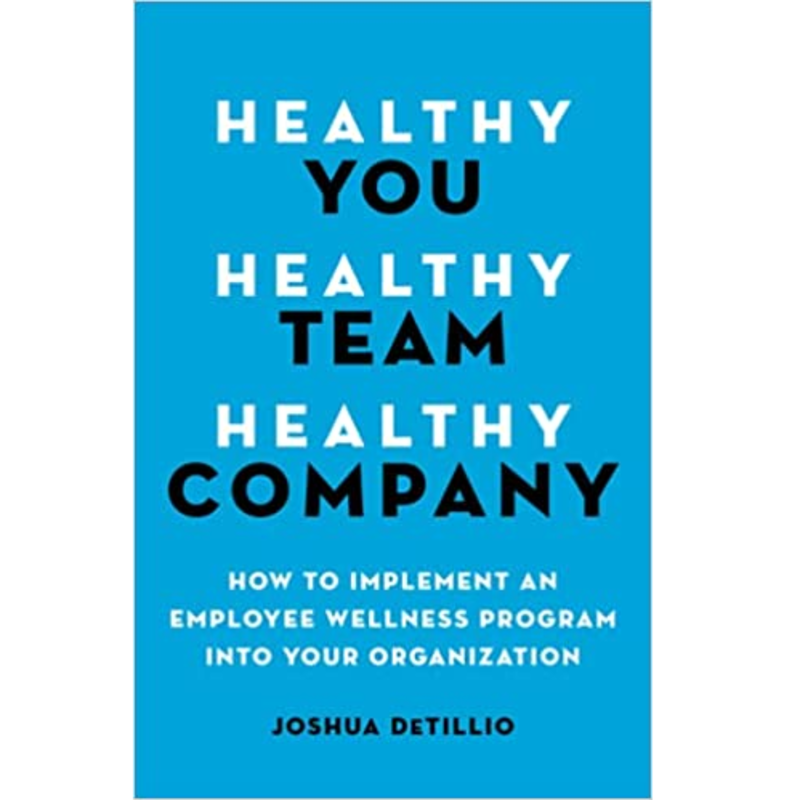 Listen
Nothing is more important to your company than your employees, and nothing is more important to your employees than their health. A wellness plan can keep your team happy, fit, and motivated while lowering business costs and increasing efficiency. Joshua DeTillio presents an essential how-to guide on building and maintaining your own wellness plan. In eight stages, ranging from learning how to be an inspiration to incentivizing participation to using data to refine practices, he shows you how to increase loyalty and morale while decreasing healthcare costs. DeTillio has more than sixteen years of experience in healthcare and hospital administration. He has master's degrees in business administration and public health from Vanderbilt and Harvard Universities and is the current chief administrative officer at Gulf Coast Medical Center.
Guest Links
Healthy You, Healthy Team, Healthy Company: How to Implement an Employee Wellness Program in Your Organization
Buy
Trending Topics
Kathryn's wide range of guests are experts and influencers in their respective fields, offering valuable insights and information. Click the links below to view more episodes within the specific topic.
Related Episodes

Episode #1326

Robin Gregory

Communications Director, Sierra Nevada Brewing Company

"Food Insecurity"

Episode #1426

"SHE (Believed She Could So She Did)"

Episode #1396

"Master Mentors: 30 Transformative Insights from Our Greatest Minds"