The Sensitive One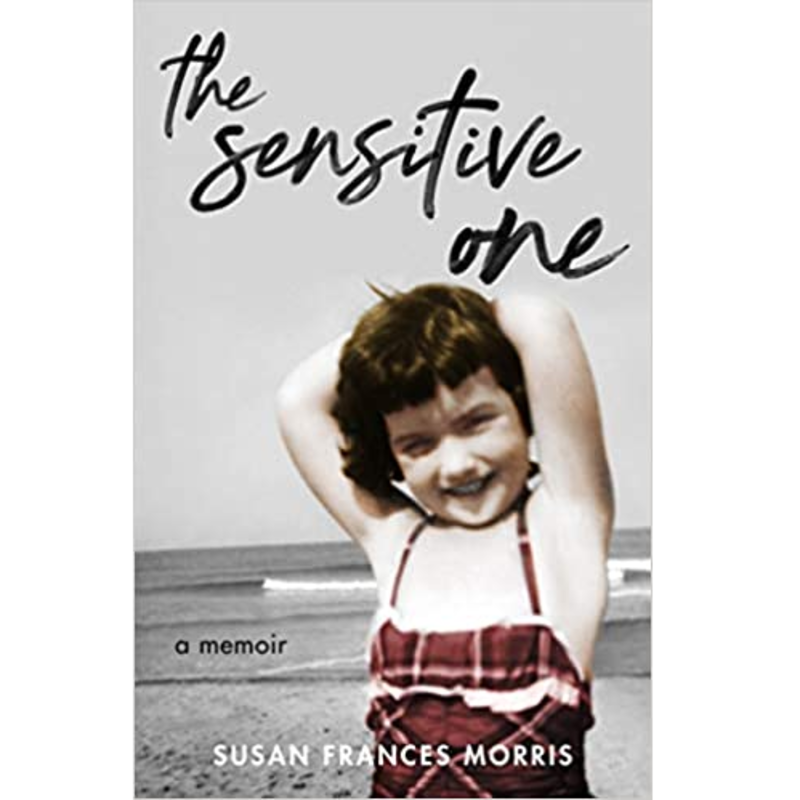 Listen
At age fifty, Susan Morris is diagnosed with breast cancer—and she's floored. Desperate to pinpoint the cause, one night she decides to type a question into her search engine: "What are the risk factors of getting breast cancer?" She's surprised to discover research showing that long-term exposure to stress and traumatic childhood experiences can both increase the risk of breast cancer. Her memoir alternates between her childhood—as a sensitive child and then teenager who shouldered the burden of caring for her younger siblings as her dad's alcoholism tore at the threads of their home life—and an adult who for a decade-plus has been living a trauma-free life with a caring husband and rewarding career in nursing . . . only to be diagnosed with breast cancer. This is a story of redemption—of a woman who manages to escape harrowing circumstances and start anew—but it's also a story of how our legacy lives within us, and how healing from the adverse effects of childhood can truly take a lifetime.
Guest Links
The Sensitive One: A Memoir
Buy
Trending Topics
Kathryn's wide range of guests are experts and influencers in their respective fields, offering valuable insights and information. Click the links below to view more episodes within the specific topic.
Related Episodes

Episode #1460

"Trauma: The Invisible Epidemic"

Episode #1435

"Healthy You, Healthy Team, Healthy Company: How to Implement an Employee Wellness Program in Your Organization"

Episode #1064

Steven Gundry MD

Doctor and New York Times Bestselling Author

"The Plant Paradox Cookbook: 100 Delicious Recipes to Help You Lose Weight, Heal Your Gut, and Live Lectin-Free"