Mindful Parenting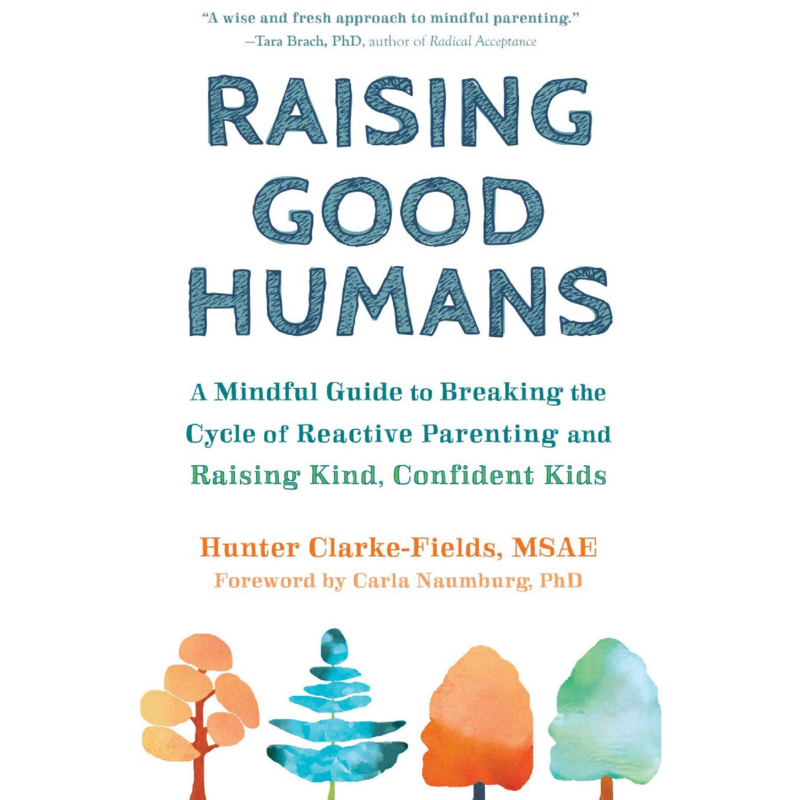 Listen
Parents often react on autopilot to their child's misbehavior. These reactive moments are when we are at our parenting worst. When we get overwhelmed and angry at our kids, many of us find ourselves yelling — especially if a parent yelled and shouted to control the situation and dominate us when we were children. Research has shown that yelling makes children more aggressive physically and verbally. Yelling undermines our ability to successfully guide our children to more skillful choices. Hunter Clarke-Fields advocates for parents' self-care as well as positive approaches to parenting challenges. Host of the Mindful Mama podcast and creator of the Mindful Parenting online course, her writing has appeared in CNBC, NBC, HuffPost, Tiny Buddha, MOPS, Elephant Journal, Mothering and more.
Hunter Clarke-Fields MSAE has also been featured in: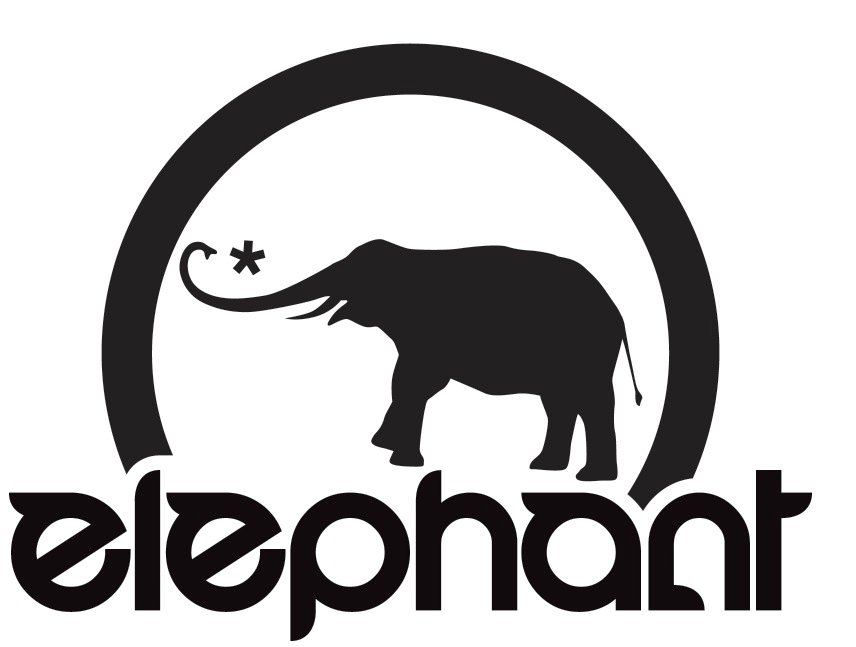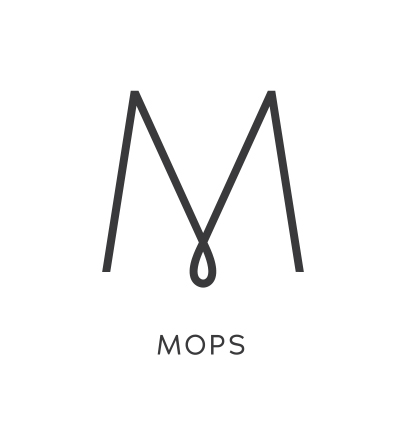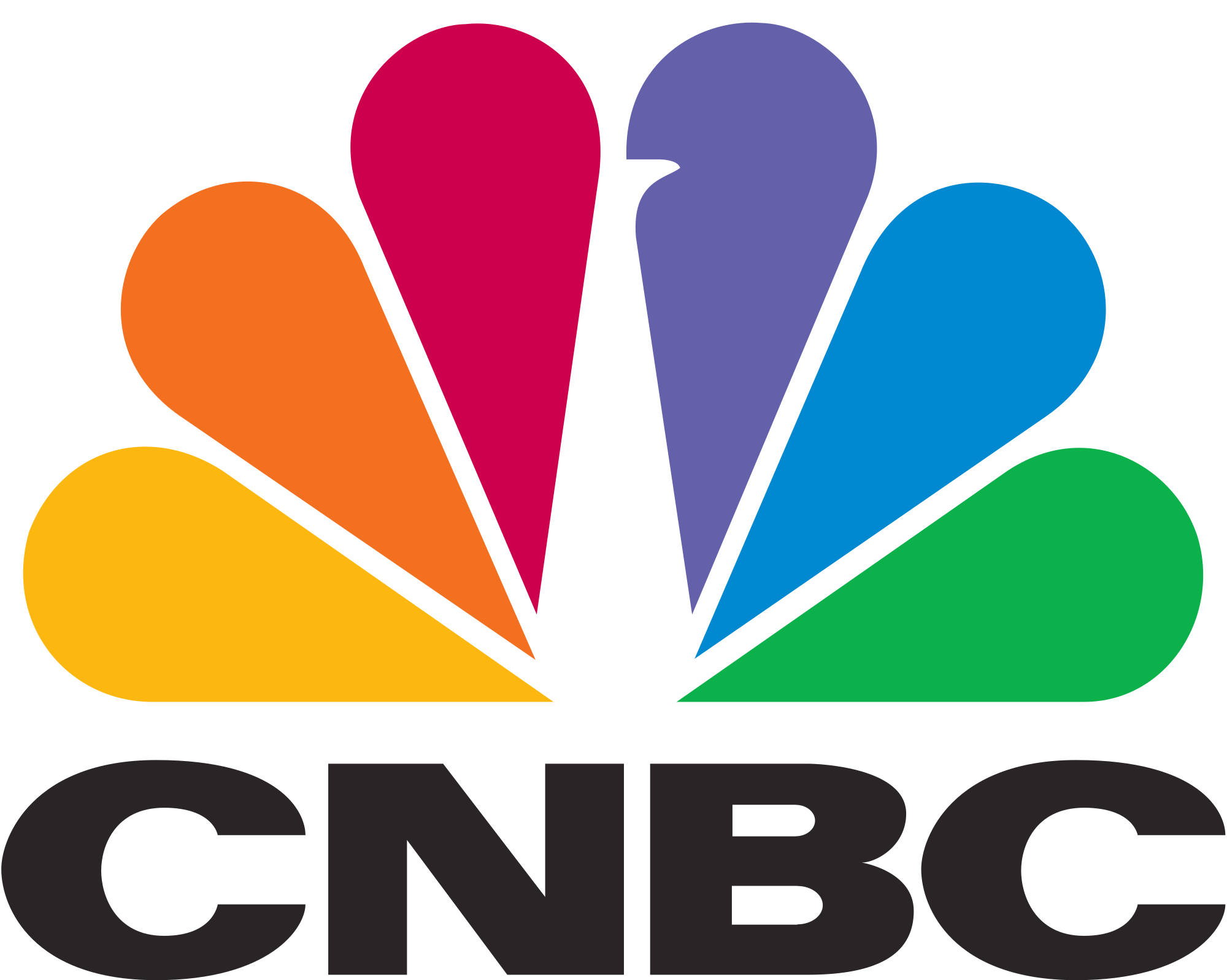 Guest Links
Raising Good Humans: A Mindful Guide to Breaking the Cycle of Reactive Parenting and Raising Kind, Confident Kids
Buy
Trending Topics
Kathryn's wide range of guests are experts and influencers in their respective fields, offering valuable insights and information. Click the links below to view more episodes within the specific topic.
Related Episodes

Episode #1442

Bukola Somide

Entrepreneur

""Somi" The Computer Scientist Doll"

Episode #1305

Darby Fox LCSW

Author & Child and Adolescent Family Therapist

"Rethinking Your Teenager: Shifting from Control and Conflict to Structure and Nurture to Raise Accountable Young Adults"

Episode #1443

Rebecca Rolland EdD

Author

"THE ART OF TALKING WITH CHILDREN The Simple Keys to Nurturing Kindness, Creativity and Confidence in Kids"