Distance Learning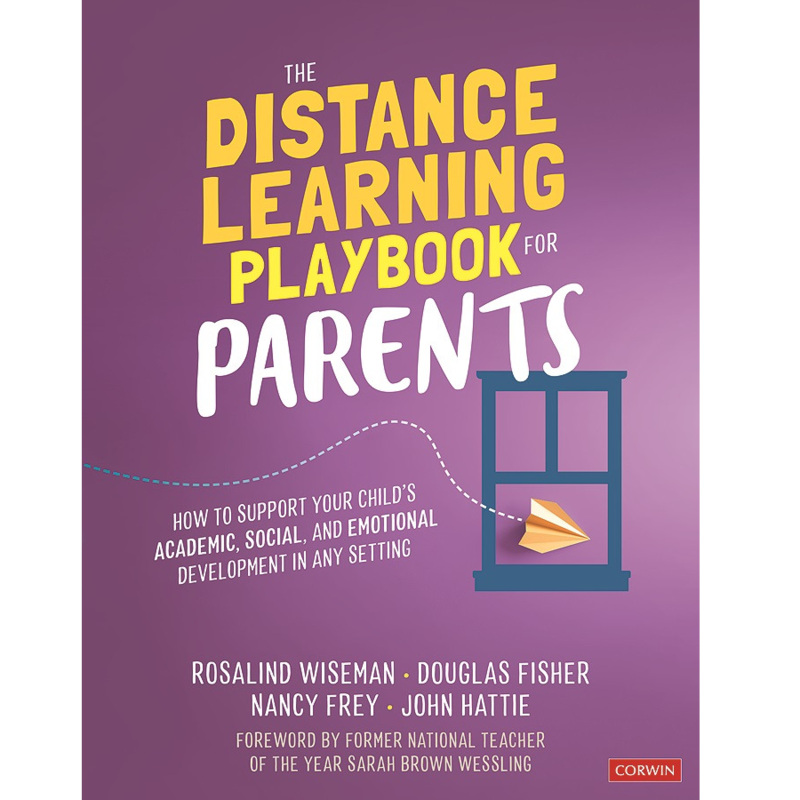 Listen
Parent involvement has always been a vital part of any child's education, but the pandemic and resulting remote instruction require that parents and educators partner at a deeper level. Rosalind Wiseman brings the consummate guide to support your child′s academic, social and emotional development in any learning environment — while not overwhelming you in the process. She outlines supportive strategies for navigating virtual environments to ensure effective and impactful learning that aligns the needs and expectations of teachers, parents and students alike and brings a wealth of reassurance to harried parents about what another semester of learning from home might do to your children's education. Wiseman is the best-selling author of Queen Bees & Wannabees, the book that inspired the hit movie and musical Mean Girls.
Guest Links
The Distance Learning Playbook for Parents: How to Support Your Child′s Academic, Social, and Emotional Development in Any Setting
Buy
Trending Topics
Kathryn's wide range of guests are experts and influencers in their respective fields, offering valuable insights and information. Click the links below to view more episodes within the specific topic.
Related Episodes

Episode #1192

Pamela Paul

Editor NY Times Book Review

"How to Raise a Reader."

Episode #1267

Simone Davies

Author, Certified Montessori Educator & Blogger

"The Montessori Toddler: A Parent's Guide to Raising a Curious and Responsible Human Being"

Episode #1305

Darby Fox LCSW

Author & Child and Adolescent Family Therapist

"Rethinking Your Teenager: Shifting from Control and Conflict to Structure and Nurture to Raise Accountable Young Adults"