Raising Readers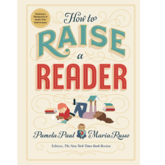 Listen
Kathryn interviews Editor NY Times Book Review Pamela Paul, author of "How to Raise a Reader." Reading can be a source of stress for parents: "Which books should I read to my baby? Is my child reading soon enough, fast enough?" Paul answers these questions with practical tips, been-there wisdom and inspirational advice. Her work has appeared in the Atlantic, Washington Post, NY Times Magazine, Time, NY Times EducationLife, Economist, Vogue and Psychology Today.
Pamela Paul has also been featured in: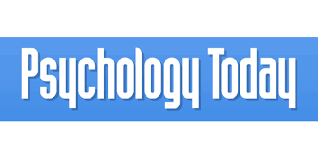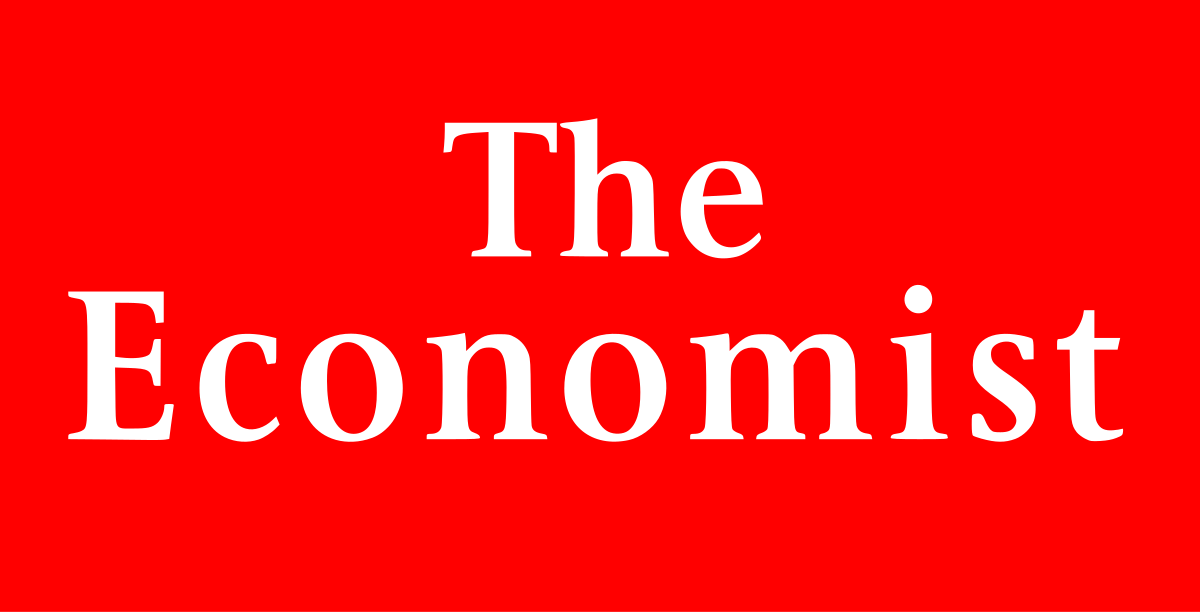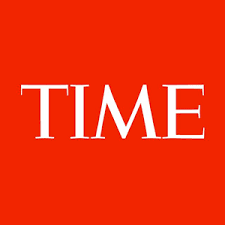 Guest Links
How to Raise a Reader.
Buy
Related Episodes

Episode #1267

Simone Davies

Author, Certified Montessori Educator & Blogger

"The Montessori Toddler: A Parent's Guide to Raising a Curious and Responsible Human Being"

Episode #1299

Rosalind Wiseman

Author, Teacher & Thought Leader

"The Distance Learning Playbook for Parents: How to Support Your Child′s Academic, Social, and Emotional Development in Any Setting"

Episode #1442

Bukola Somide

Entrepreneur

""Somi" The Computer Scientist Doll"